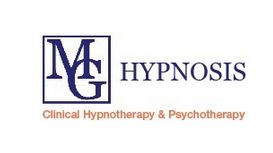 MG Hypnosis was set up by Marygrace Anderson and Michael Gorbell, offering hypnotherapy, psychotherapy and life coaching in Putney, South-West London. We bring all of our experience and passion for

hypnotherapy to our clients. If you are looking for hypnotherapy in Putney, please contact us today for a confidential, no obligation chat. Below you will find brief biographies for Marygrace and Michael. We hope to hear from you soon!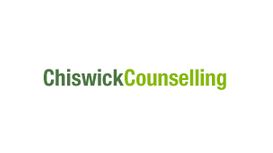 I am a positive, friendly, experienced counsellor for individual adults. Whatever your present situation, I can help you improve your state of mind and deal more effectively with your life challenges.

I promote the positive emotions of confidence, hope and trust which we need most when life feels difficult. I do not pretend that there are easy solutions to all life's problems, but I will help you to build resilience and become more flexible, optimistic and realistic.
---
Show businesses near Chiswick