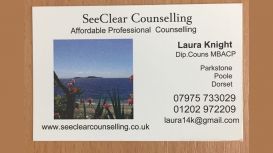 Affordable, professional counselling. I offer a relaxed and friendly counselling service helping you to feel at ease and work alongside you to help you find a way to cope with what is bothering you. I

specialise in working with survivors of childhood abuse, but also offer help if you feel depression, anxiety, stress or other life problems are becoming difficult to manage. Please call me to arrange your first free session so we can talk about how I can help you.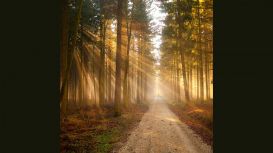 Professional BACP Registered Counsellor and CBT Therapist, affordable, emphatic support offered within a safe environment. i work therapeutically with adult survivors of childhood abuse, with sexual

and domestic, intimate partner violence and addictions. My practice also extends towards and welcomes, those seeking help for adverse life events or issues such as loss and grief, phobias and panic disorders, anxiety and depression, anger and stress related difficulties.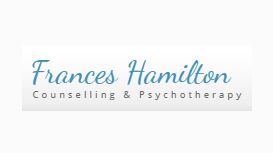 Seeking help when you are struggling with life in general or with what it has currently thrown at you can often feel as if you are attempting to climb a mountain without any kit or jumping into the

ocean without any land in sight. Taking a look around to see who might be available to stand along side while you enter into a therapeutic journey is a very important first step. If you take a look at my website you will find out more about me and my work and maybe want to meet for a first session.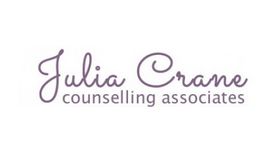 As a person-centred / humanistic counsellor, I believe that we all have the desire and capacity to fulfil our true potential. I believe that you are the expert on your own life and that you know what

is best for you, even if at the moment that doesn't feel true. As human beings, we all had "conditions of worth" imposed on us by others early in life, which have led us to believe that we are only acceptable if we think, feel and behave in particular ways.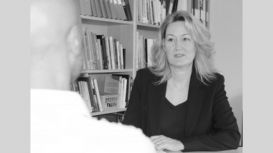 Those who feel that they may have a neurodiverse condition often benefit from gaining an objective, evidence-based view of their difficulties from an expert such as Louise who listens carefully to

their concerns, is sympathetic, takes individual differences into account, and is able to suggest practical ways of managing areas of weakness. Louise Hilliar is a Chartered Psychologist who provides assessments for a range of neurodiverse conditions.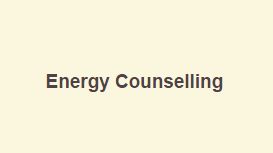 I invite you to counselling in a warm and supportive place, where you can find a way forwards that fits with what you want for yourself. As a British Association of Counselling and Psychotherapy

accredited counsellor, I offer a safe, confidential, ethical and effective practice. I am a Humanistic, Body-centred, Multi-Cultural Psychotherapist and Counsellor. Please contact me for an appointment. While I appreciate that can be difficult for many of us to come into counselling.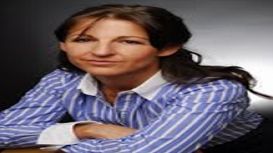 I am accredited with the British Association of Counsellors and Psychotherapists and registered with the United Kingdom Register of Counsellors. I am also an associate member of the Royal Society of

Medicine which enables me to keep abreast of new research in my areas of interest.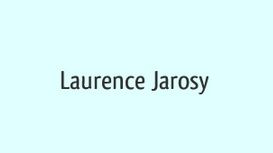 Psychotherapy and Counselling help you gain greater insight and understanding into your thoughts, feelings and actions, this process enables you to have greater freedom to make the choices you want in

life. I will listen in a non-judgmental and unbiased way and will provide a safe ad confidential space for you to explore any issues and feelings which may be difficult to discuss with others.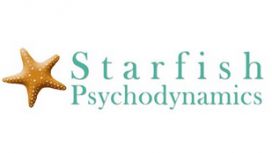 I am accredited by the NATIONAL COUNSELLING SOCIETY whose ethical framework I adhere to. My counselling practice is fully insured. I hold security clearance in excess of the requirement of enhanced

CRB. I have one practice location in Chiseldon close to M5 Junction 15. As well as one to one therapy, I am able to offer video based sessions (via Skype) along with telephone and email based sessions. Full details can be found on the SERVICES page.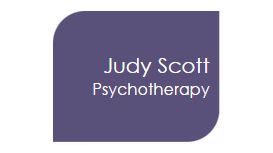 I offer a warm, safe, and non-judgemental therapeutic relationship within which you can explore whatever is of concern to you. In complete confidence we can begin together to explore and make sense of

what you are experiencing now in the light of your current and past circumstances.