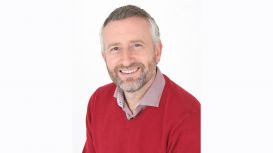 I offer counselling and psychotherapy to individuals who may have identified specific personal difficulties and / or want to understand more about themselves in order to allow choice, change and

movement in life. I work with a number of issues, ranging from anxiety, depression, OCD, relationship problems and personality disorders. My aim is to work with the person rather than the diagnosis.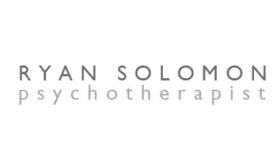 I have a Postgraduate Diploma in Counselling and am a Senior BACP Accredited Practitioner. I have a wide range of expertise from long-term psychotherapy to the use of short-term counselling

interventions, including the use of CBT and EMDR, as well as many years experience as a Couples Therapist. I have worked in various GP healthcare settings (PCT's, NHS) as well as working as an associate therapist at Worcester Therapy Group.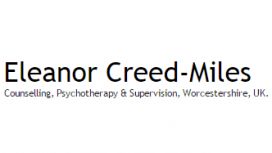 I qualified as a psychodynamic counsellor/psychotherapist with WPF in 1999 after 4 years clinical training (which requires you are in psychoanalytic/psychodynamic therapy yourself throughout). I then

applied myself to further specific Psychodynamic and Psychoanalytic Supervision training with Severn & Thames Psychotherapy Network in Bristol. I am delighted to support and encourage my colleagues work and thoroughly enjoy both supervision and therapeutic work.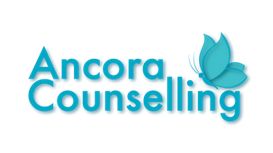 Ancora Counselling deliver counselling services across the West Midlands and Worcestershire. Centrally located in Stourbridge and Worcester within easy reach of public transport and with plentiful car

parking, their services could not be easier to access. Sam Lawson is the owner and senior therapist at Ancora and is accredited by the BACP (British Association for Counselling & Psychotherapy). Sam has been providing therapeutic support to people from diverse backgrounds for over 15 years.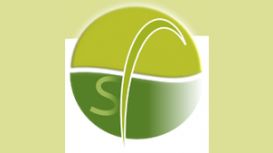 It gives you the chance to talk in confidence, the time to make sense of past experiences and current problems and the support to start living with a greater sense of wellbeing. Working with me is a

flexible process negotiated to suit your personality and your hopes for counselling. The core psychotherapy I offer integrates mindfulness based CBT and client-centred counselling with other approaches where appropriate and within the limits of my training.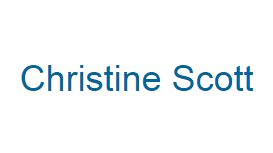 You may just feel overwhelmed by circumstances and not sure where to begin but you are making a positive first step by deciding to come to counselling. I offer a fully confidential adult counselling

service for both brief sessions and longer term work in a private, relaxed and informal setting. I offer a humanistic, person-centred approach. I have helped people with a wide variety of emotional difficulties and personal issues including depression, anxiety, stress and anger management.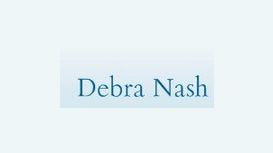 Everyone experiences emotional problems at some stage in life and they are often resolved without outside help. However, sometimes they persist and are repeated in different ways in our lives. It may

be that in the past you have weathered significant difficulties and may not understand why your current situation feels so bad.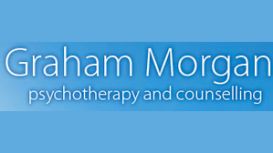 My professional career began with my nurse training within the field of Mental Health; this experience opened my eyes to the reality that at the root of much so called mental illness are emotional and

psychological factors such as traumatic childhood experiences and emotional conflict. I began to realise that 'papering over the cracks' with advice or medication was to fail to do justice to these difficulties.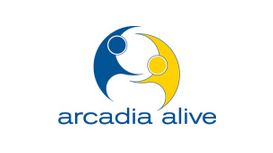 Our employees are highly qualified professionals who are members of the Health Professionals Council and the British Association for Counselling and Psychotherapy. What makes us different? 15 years of

working with individuals and private and public sector businesses and achieiving consistently impressive results.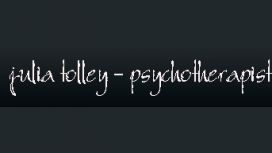 For many people making the decision to take up Counselling or Psychotherapy is difficult. They often feel that their issues and concerns are not important enough to warrant attention for fear of being

seen as weak. Others feel that their issues and concerns are so insurmountable and overwhelming that they are impossible to resolve. And if they expressed how they feel; that they would lose themselves or never stop crying; or that a Therapist would not be able to 'cope' or be unwilling to help.