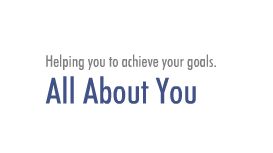 We aim to provide an affordable professional counselling service in a safe, confidential and homely environment. We have only experienced Counsellors, each with their own areas of expertise. Through

counselling we will provide you with the opportunity to resolve old hurts and to bring excitement and vitality into areas of life that may have become empty of meaning. We will give you the opportunity to explore and express feelings that you have come to consider unacceptable or difficult.
I'm Louise and I work as a Counsellor and Hypnotherapist in Bournemouth, near Poole & Christchurch in Dorset. A professional, experienced and highly respected Counsellor. Thank you Louise for your

continued support and therapeutic guidance over the years. Counselling can support anyone who is experiencing emotional difficulties or psychological turmoil.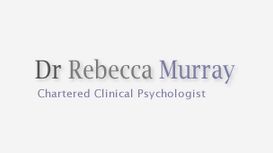 Thanks for visiting. I offer a professional service to the general public involving private Psychological Therapy in Bournemouth Christchurch and surrounding area. This can include one off

Psychological Assessment or a regular block of Private Counselling sessions. My clients report they feel comfortable to discuss important issues of their personal, family and working lives. We are bound by our professional code of ethics ensuring complete confidentiality.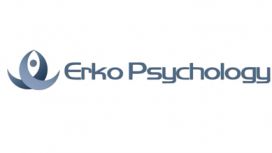 Colin is an experienced psychologist and executive coach. After qualifying as a psychologist in 2003, he spent over four years working in the NHS and worked in both adult mental health services

(Christchurch & Southbourne Community Mental Health Teams) and children and family mental health services (Purbeck CAMHS).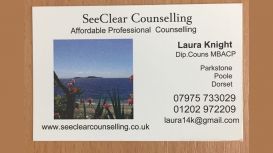 Affordable, professional counselling. I offer a relaxed and friendly counselling service helping you to feel at ease and work alongside you to help you find a way to cope with what is bothering you. I

specialise in working with survivors of childhood abuse, but also offer help if you feel depression, anxiety, stress or other life problems are becoming difficult to manage. Please call me to arrange your first free session so we can talk about how I can help you.
Broad Reach Psychology Practice provides Private Psychological services for Adults and Adolescents (over the age of 15). Our Chartered Psychologists in Bournemouth offer a high level of expertise and

experience in the treatment of mental health difficulties.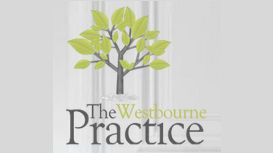 Most of the time we have the ability to handle difficult situations when they arise. However, things can happen to us in life that we are not always prepared for and sometimes these circumstances can

make us feel down. Talking to someone qualified and experienced in a safe, confidential, environment can help us find the answers we need to continue.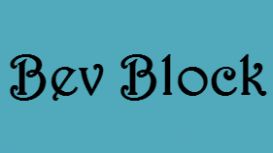 Life is not always plain sailing and most people will have times where they are dissatisfied with life or have lost a sense of purpose or direction. Emotions such as stress, fear, anger, loss and

anxiety can have a huge impact on both physical and mental health. If you are struggling with your emotions and want to explore, understand or change some aspect of your life then counselling may help. Please look at my website and, if you feel I could help, contact me to arrange an assessment session.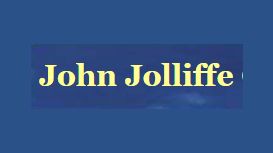 Currently researching - psychological, social, political and modern spiritual concerns. Currently writing a book on my sense of what therapy is all about. Also engaging with people in regard to their

experience - from professional provision, work situations & as recipients of therapy. Co-founder and later coordinator for a long stay residential Therapeutic Community - 1986. Bournemouth Therapy & website (regarding associated therapists) - is now closed and off-line.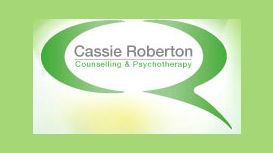 Everyone is unique and individual, with particular issues that can make life challenging at times. Sometimes we may live our lives in the same old patterns and wonder why it is that things keep

happening to us. There may come a time when you feel the need for that extra professional support to gain a deeper understanding of what may be troubling you. In us working together, you can begin to gain a deeper understanding of the issues, difficulties and concerns that may have brought you to therapy.