Recommended Psychotherapists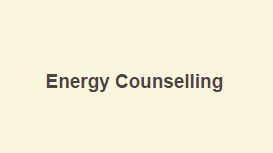 I invite you to counselling in a warm and supportive place, where you can find a way forwards that fits with what you want for yourself. As a British Association of Counselling and Psychotherapy

accredited counsellor, I offer a safe, confidential, ethical and effective practice. I am a Humanistic, Body-centred, Multi-Cultural Psychotherapist and Counsellor. Please contact me for an appointment. While I appreciate that can be difficult for many of us to come into counselling.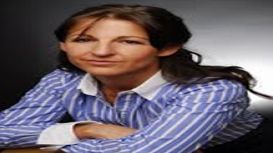 counsellingingloucestershire.co.uk
I am accredited with the British Association of Counsellors and Psychotherapists and registered with the United Kingdom Register of Counsellors. I am also an associate member of the Royal Society of

Medicine which enables me to keep abreast of new research in my areas of interest.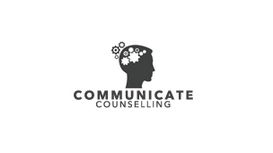 communicatecounselling.co.uk
Having reached a very low ebb in my life I made the decision to look into the idea of counselling for help. I will admit the thought of beggining the process filled me with nerves, however I was

referred to Communicate Counselling by a friend and upon first session was made to feel completely comfortable and at ease.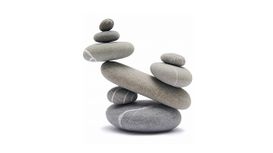 annachesnerpsychotherapy.co.uk
I am registered as a practitioner and trainer of playback theatre (ATPT) through the International Centre for Playback theatre and abide by their code of ethics. My approach to psychotherapy is based

on the values of creativity and appropriate spontaneity, underpinned by psychodynamic, systemic and existentialist thinking. My aim is to help you make tangible changes in your way of being, in relation to yourself, others and your wider world.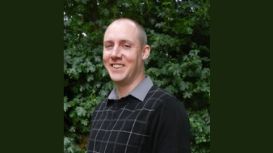 core-process-psychotherapy-cambridge.org.uk
Suffering and the search for meaning are inescapable aspects of our life, from the acute distress of losing a loved one, through to the yearning and despair we can feel at losing our connection to

purpose and meaning. I imagine that it is your feelings of being in some way unhappy or dissatisfied with your life that has led you here. Anyone reading this will be looking for something.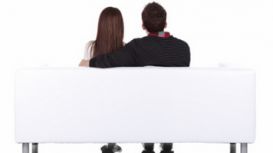 relationship-counselling-london.com
Are you facing difficulties in your relationship or marriage? Have you discovered your partner is having an affair? Are you fighting and arguing constantly and wish you could find the peace and

harmony you once had with your partner? Relationship issues can cause feelings of resentment, rejection, separateness or loneliness, disappointment or guilt. Increasingly, couples today are more prepared to seek counselling in order to improve their relationship and relate more lovingly.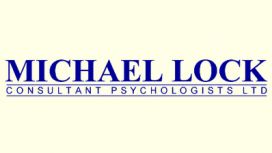 This consultancy aims to provide highly professional, detailed and comprehensive psychological evidence to help clients make fair and accurate selection, educational and legal decisions. We pride

ourselves on the quality of our work and the standard of our service delivery.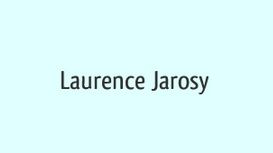 Psychotherapy and Counselling help you gain greater insight and understanding into your thoughts, feelings and actions, this process enables you to have greater freedom to make the choices you want in

life. I will listen in a non-judgmental and unbiased way and will provide a safe ad confidential space for you to explore any issues and feelings which may be difficult to discuss with others.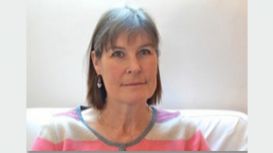 yorkpsychotherapist.co.uk
I am a Psychotherapist in York registered in 2000 with the UKCP (UK Council for Psychotherapy) and accredited in 1991 as a Counsellor with the BACP (British Association for Counselling and

Psychotherapy). I offer short and long term psychotherapy, counselling and supervision. I have been working in private practice as a Psychotherapist for 14 years and as a Counsellor for 24 years. I see clients from all walks of life and all backgrounds.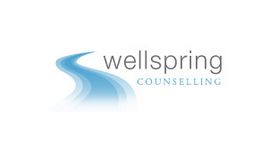 wellspringcounsellingservices.co.uk
Robert is a Counsellor with over 14 years of experience working with clients from a wide age range and cultural backgrounds. He is dedicated to providing a safe setting in which to explore personal

and relationship issues in a confidential environment. Robert is committed to working ethically and confidentially with clients and respects individuals, couples and families, whatever their background, regardless of gender, age, sexuality, disability, religion or nationality.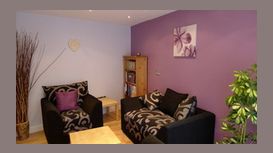 amylouise-psychotherapy.co.uk
My name is Amy Louise Dagdelen. I am an experienced therapist and offer individual therapy for children, adolescents and adults. I also work with parents of children of all ages individually or

together as a family. I have 2 children of my own and understand only too well the rewards and challenges of being a parent!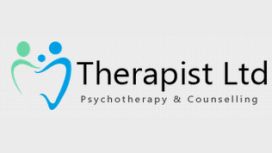 I often get asked how it was that I came to do counselling Luton - Psychotherapy Dunstable. As with many counsellors, its a question easily answered. Ever since 1990, as a lost teenager, I have been

fascinated in human behaviour and how we become the people we become. For many years, I often pondered the age old debate of nature vs nurture and wondered what affect and effect, they have on us as children, developing adults and on into old age.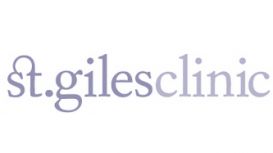 Our aim was to provide a full-time practice in the independent sector that consisted of high quality, evidence-based psychological health care for a range of clients in the private, statutory and

business sectors. Since 2003 the St. Giles Clinic has quickly established an excellent reputation as a market leader in the region, and in order to keep up with demand the clinical team and support staff have grown.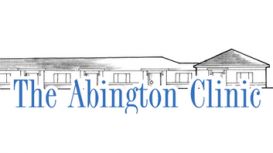 The Abington Clinic opened in 1996. An independent clinic, managed by local GP's, we strive to deliver excellent levels of patient care, backed up by a truly personal and friendly service. Offering a

comprehensive range of therapies and treatments, our sole aim is to get you back to the peak of health and fitness as soon as possible, and in a way that lasts.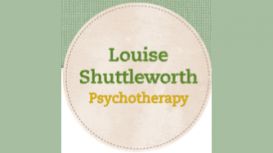 louiseshuttleworthpsychotherapy.com
My name is Louise Shuttleworth. I am a UKCP, MBACP Integrative Psychotherapist and AC Psychological Coach (Cognitive Behavioural) supporting individuals, couples, adults and teens. I have an in depth

knowledge of working with young people and am a LINK adoption counsellor and attachment focused therapist, specific qualifications required legally to work with those who have been adopted.