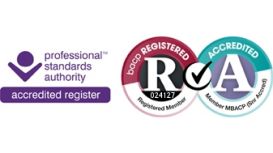 In my practice, I offer both counselling and psychotherapy. The form of counselling I offer is psychodynamic counselling, although I also have considerable experience of integrative counselling practice and draw on this in my thinking. The form of psychotherapy I offer is Jungian analytical psychotherapy.
What are counselling and psychotherapy?
Psychotherapy and counselling are both forms of 'talking therapies', where you are able to explore difficulties in your life in a quiet and confidential space, and explore and process your feelings, thoughts, memories and wishes in a safe environment.
Both psychodynamic counselling and psychotherapy are collaborative processes where you work towards understanding what may be operating at a deeper level that is influencing behaviour and feelings.
The relationship with your therapist is also a central aspect of the therapy, both because of the trust that is often needed to explore potentially painful issues and to undertake an 'inner journey', and because it provides an opportunity to consider how you relate to others, and repeating patterns in relationships.
---
Services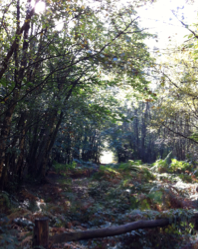 People come to psychotherapy and counselling with a range of issues, including:
​Depression.
Stress and anxiety.
Identity issues.
Loss and bereavement.
Low self-esteem.
Midlife concerns and other life changes.
Relationship difficulties.
Beginning therapy: If you are interested in attending for therapy, the first stage would be to arrange an initial consultation. The purpose of this consultation (which is often one meeting, but sometimes two) would be for us to meet and to consider the best way forwards, taking into account my assessment of what may be most helpful to you, and any hopes or expectations you may have.
If we decided to work together, we would then commence sessions on a weekly basis or more (up to three times a week). Sessions take place at the same time each week, and are 50 minutes long. My fee is currently £48 per session.
Reviews and Ratings
We do not have any reviews about Alison Rolfe: Psychotherapy & Counselling available right now.