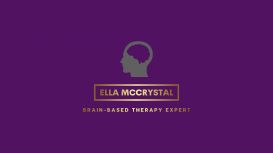 I am a fully trained and accredited Hypnotherapist, Counsellor and Psychotherapist and own my own clinic in Northampton.
I have got many years of experience working with many different people, I am continually training and developing to ensure that I can offer my clients the best service. I am also a writer (follow my blog on Medium) and most recently wrote and devised an Online self-help course called The Crystal Matrix that helps people to find why we think and behave the way we do.
I am extremely passionate about the work I do and I am dedicated to helping you achieve your goals. I firmly believe that the client/therapist rapport is vital and I aim to build a positive, strong and successful partnership with each of my clients.
I am a multi-model therapist and believe strongly that therapy should be tailor-made to fit each individual. During the years that I have been practising, I have found that no one person responds to therapy in the same way. Therefore, I use many tried and tested techniques from the world of therapy in order to maximise your success.
---
Business Verification Status
Services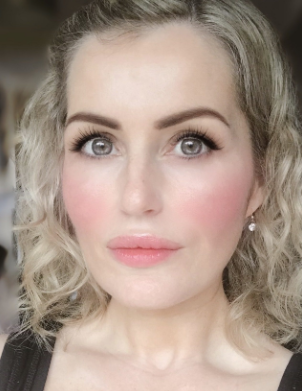 I have been working as a hypnotherapist for many years (over a decade) and have a lot of experience of working with lots of different people, for lots of different issues.
Hypnotherapy is a great way to overcome any fears you may have or obstacles that you have been facing. It can be used to treat anxiety, phobias, substance abuse, sexual dysfunction, undesirable spontaneous behaviours, and bad habits.
Hypnotherapy can also be used to help improve sleep, learning disorders, communication, and relationship issues. It can also be used to help aid pain management and help resolve medical conditions such as IBS.
Reviews and Ratings
We do not have any reviews about Ella McCrystal available right now.