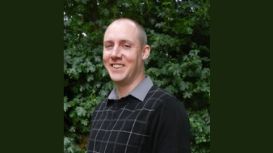 Suffering and the search for meaning are inescapable aspects of our life, from the acute distress of losing a loved one, through to the yearning and despair we can feel at losing our connection to purpose and meaning. I imagine that it is your feelings of being in some way unhappy or dissatisfied with your life that has led you here.
Anyone reading this will be looking for something. We can all imagine being happier than we are right now, but it seems to be human nature that we only start seriously looking for that greater happiness when things have got particularly bad. I believe that it is important to try and see through the pain which motivates us to search, to the life affirming goodness that lies at the heart of our searching itself.
While we can learn and grow from our suffering, it does not negate the fact that some of these experiences can be incredibly scary and painful.
---
Reviews and Ratings
We do not have any reviews about Psychotherapy In Cambridge available right now.