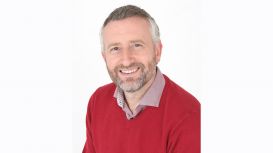 The road to becoming a Counsellor and Psychotherapist began when I completed a BPhil degree in Community, Youth and Play work in 2001 with Birmingham University. I had recognised the value of using counselling skills within the setting I was working. As a result I enrolled and completed an Advanced Diploma in Person Centred Counselling at Wolverhampton College in 2003.
In 2003 I was also successful in becoming a member of the British Association of Counselling and Psychotherapy (BACP). This enabled me to become established in private practice. During the period from 2003 to 2008 I completed an MA in Solution Focused Brief Therapy at Birmingham University, followed by an Infant Observation, awarded by West Midlands Institute of Psychotherapy (WMIP). I then gained accreditation status with BACP. Between 2003 and 2014 I also worked in the NHS.
In October 2015 I was successful in passing the training in Jungian Analytical Psychotherapy and becoming a member of the UK Council for Psychotherapy. December 2016 I also became a member of the British Psychoanalytical Council (BPC). I currently work full-time in private practice and I am an associate counsellor/psychotherapist to the Professional Footballers Association (PFA) in partnership with the Sporting Chance Clinic.
Contact Details
Shane Sneyd MBACP, UKCP & BPC
Crescent House, Broad Street
Wolverhampton, West Midlands
WV14 0BZ
Larger Map
Get Directions
Services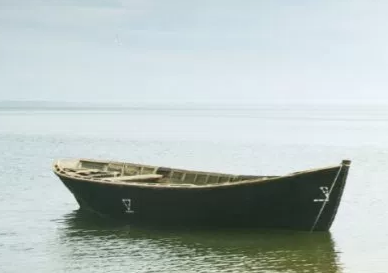 Jungian therapy is based on the psychological model and teachings of Carl Jung (1875-1961), the Swiss psychiatrist who was a contemporary of Freud. Jung developed a different model of the psyche than Freud. A basic idea of Jung's theory is that we are all on a journey of wholeness during our lifetime. He calls this quest for wholeness the individuation process, in which one must come to terms with childhood issues and trauma in order to balance the many opposite sides of the personality.
The aim is for you to become both psychologcally stronger and more aware of what is creative and destructive in you and your life. This represents an inner journey of self-discovery and personal meaning, sometimes arduous but profoundly rewarding, and unique in each person.
Reviews and Ratings
We do not have any reviews about Shane Sneyd MBACP, UKCP & BPC available right now.