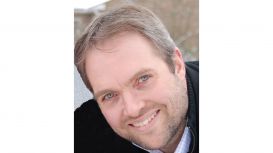 We offer UK wide Counselling, CBT and Mindfulness. Our counsellors offer a variety low cost, face to face options and non-face to options via Zoom, Skype and Phone. We specialise primarily in

Depression, Stress Management (either work or home-based), Anxiety (Generalised Anxiety Disorder, Stress, Panic Disorder, Phobias, OCD, etc), Self Esteem, Relationship Issues (Both one to-one-one and couples), Bereavement and Loss.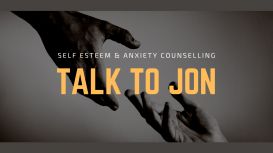 I offer face to face and online video counselling to adult individuals who are suffering from self-esteem and anxiety issues, to help them make positive changes to their life and to feel better about

themselves. Sometimes, it can seem that the easiest thing to do is bury our emotions and hope our difficulties just go away, but this rarely works and can make matters worse for you. If you want to break the cycle and change your situation, but don't know how try talking to me.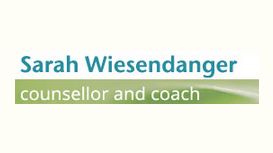 I am passionate about supporting people to live lives of optimum emotional, psychological and spiritual well-being. In my practice, I use an eclectic range of techniques supported by scientific

research. The emphasis of my work is on empathic understanding, compassion, and on collaborating together to create solutions to move forward, and not to re-live the past. I am committed to continually expanding my knowledge and expertise.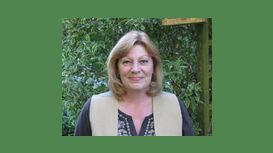 Counselling can create the opportunity for you to gain greater insight and understanding of yourself. It offers the potential for enhanced self awareness about how you are in your relationships with

others. Counselling can help you to explore how past experiences and events may impact on your present day life, this can open up the possibility of new choices and positive change.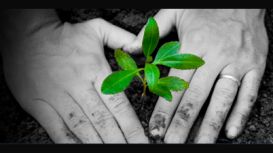 Are you feeling low, confused, angry or struggling with life situations that are affecting how you are, your career or family life? Deciding to seek help is often the most difficult and anxiety

provoking step however PSYCHOTHERAPY/ COUNSELLING CAN HELP to make sense of why you are feeling the way you are, and develop other strategies so that change is possible.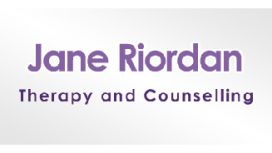 I offer both psychotherapy and counselling in Surrey. Most of my work is long term psychotherapy. A fuller explanation of the difference between psychotherapy and counselling can be found on this

site. The best psychotherapy is tailored to the individual and the therapeutic relationship is an important contributor to its success.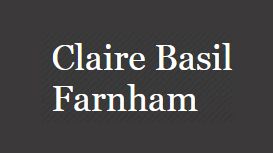 I am a qualified experienced counsellor; I have a diploma in therapeutic counselling which is complemented by a BA (Hons) in counselling. I am a member of the British Association of Counselling and

Psychotherapy and have been accredited since 2010. As part of my accreditation I am committed to ongoing proffessional development. My therapeutic approach to counselling is integrative which means I am able to adapt my way of working to each individual person be that short or long term therapy.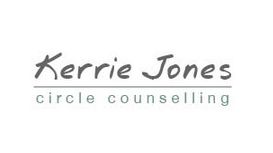 Counselling is a talking therapy and offers a space to explore the difficulties and challenges you are facing in your life. A counsellor is trained to help you find your own answers to the problems

you face, and to support you in working towards increasing your sense of competency and self-worth.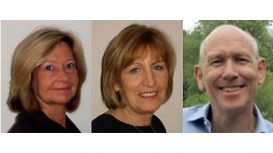 We are, all three, qualified, experienced, and professionally registered, accredited and insured members of BACP, the British Association for Counselling and Psychotherapy. You can see where we

practise and our individual telephone numbers in Our Counsellors. Now with 10 years of working as 3CCS, we are a friendly, diverse, capable counselling and psychotherapy team and we spend hundreds of hours each year keeping ourselves up to date with knowledge and professional developments in our fields.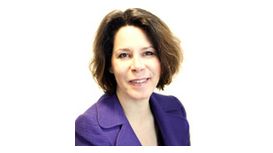 I am additionally qualified and experienced in EMDR and Clinical Hypnotherapy having completed the Hypnotherapy Practitioner Diploma and having worked as a Hypnotherapy supervisor, trainer & tutor.

Prior to 2001, I worked as a Staff Nurse & Practice Nurse.