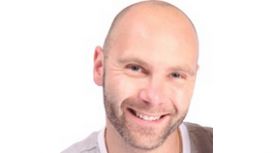 tamworth-counselling.co.uk
If you need assistance in overcoming personal problems. Confidential help is just around the corner. Richard is fully trained and qualified to deal with all aspects of psychological, emotional and

even physiological issues. None of which are a general hypnotherapy register and you cannot join them without thorough training and commitment to further development. Hypnosis and Hypnotherapy are wonderful tools to make fast and effective changes to your life.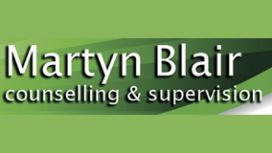 I offer psychotherapy and counselling in private practice, I have several years extensive experience as an NHS professional and in private practice. For therapists I am an experienced and qualified

person centred supervisor. Drawing on 30 years of Construction Industry senior management I also offer work based mediation and coaching.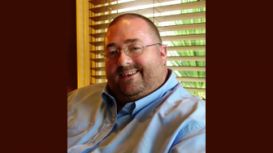 alskiffington-smith.co.uk
I am a Registered Counsellor with the British Association for Counselling and Psychotherapy (MBACP) as well as an Accredited Psychotherapist with the UK Council for Psychotherapy (UKCP). I subscribe

to these organisations' Ethical Principles and Codes of Professional Conduct. I have extensive experience in working face-to-face with adults (18 years plus) on an individual one-to-one basis offering short-term focused therapy and long-term in-depth therapy.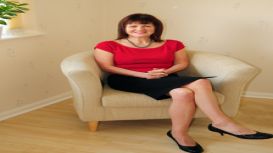 I am also a Licensed Hypno-Band and Weight Loss Practitioner, Certified Parts Therapy Facilitator and Certified Hypnotension Practitioner. My knowledge skills and expertise in each of these areas

enhance the professional services I offer you. I offer you warmth, wisdom, empathy and understanding in a safe and confidential environment, all core ingredients for effective therapy.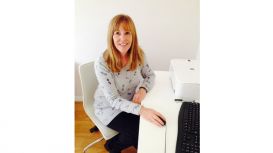 I have a Masters of Science in Integrative Counselling & Psychotherapy achieved at University of Derby and a Bachelor of Science (Hons) in Human Psychology achieved at Aston University. Operating as a

fully qualified psychotherapist, I have vast experience in working with people suffering from a variety of anxiety disorders including panic attacks, obsessive compulsive disorder, generalised anxiety disorder, specific phobias and post traumatic stress disorder.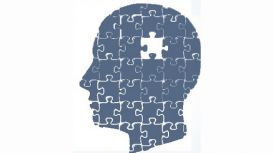 FPP provides psychology services to social, health, and criminal justice agencies tasked with the assessment, management or treatment of individuals who present a risk to themselves or others. All FPP

practitioners are Registered with the Health Professions Council and hold Chartered Status with the British Psychological Society.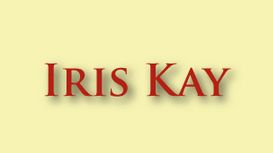 Iris Kay is an accredited counsellor and psychotherapist working in the Coventry and Warwickshire areas with BACP accreditation, UKRC registered and an NHS practitioner, providing services to

organisations as well as individuals, and eligible for statutory registration for Psychological Therapists with the Health Professionals Council. Many people experience difficult times in their lives and the assistance of a trained therapist helps them work through such periods.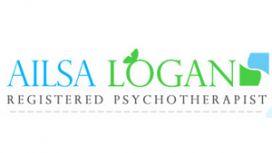 Your issues may be longstanding - or you may have a sense that all is not well in your life. Thinking about counselling is the first step in making a positive change and acknowledging an area for

improvement. Counselling and Psychotherapy can benefit you if you have had a breakthrough and identified that there is a problem area. This is something that you may need support with to help you make a change.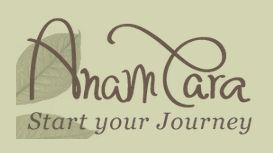 anamcaraholisticcentre.co.uk
For all of these reasons, you're in the right place. What you'll find is that people who come here are just like you: regular people who need to make a change and have no idea where to start; people

who are not happy, who are not well, who are not free. People who may feel trapped, may have obstacles to overcome, or may feel dissatisfied. People who recognise the time is right to take action.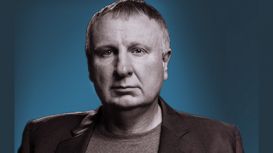 But most importantly I work in a relaxed relational way developing a sound therapeutic relationship with you to provide a structure and space to explore your concerns. I provide a caring and

professional counselling service, and all work undertaken is strictly confidential.