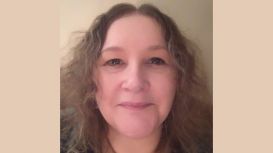 FEATURED

(2)

07722 064856
I offer Counselling, Psychotherapy & EMDR, in a warm, safe, confidential space served with kindness, respect and empathy. I have 14 yrs experience and am a Senior Accredited Therapist. I am based in

central Exeter I also offer Clinical Supervision to other Therapists.
Wendy has been the first counsellor (of many) that has helped me figure out the limiting thoughts and that pain from childhood can be healed. She is a down to earth real person who has inspired me to be the best I can be.
Wendy was warm, Intuitive and non-judgmental I felt comfortable working with Wendy. I had a session of Rapid Transformational Therapy as had been feeling stuck moving forward with business. I had also been experiencing Fatigue. Since our session last week I have now gained confidence in approaching providers and the fatigue has decreased a lot. I am now receiving some fantastic opportunities for the growth of my business. I am truly grateful and can't recommend Wendy's services enough.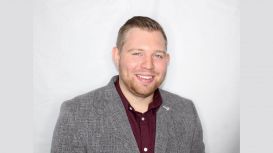 An humanistic counsellor, providing counselling for areas such as anxiety, depression, anger, relationship difficulties, stress and more. Counselling office in Worle. Weston super mare. Telephone and

Online counselling also available.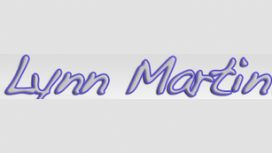 My personal philosophy begins with the belief that people have a right to be valued as unique individuals. My aim is to work with you in a way that helps you to identify obstacles in your life,

facilitating growth and allowing you to choose ways of responding to the challenges of life that are healthy and enriching.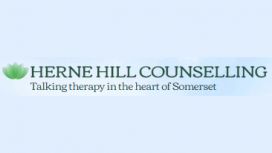 There are many reasons why life can feel difficult or even impossible - things that have happened to you in the past may still be affecting you, or perhaps you are going through something right now

that is changing the way you see life; perhaps you just feel you aren't getting any pleasure out of anything anymore. There are times when everyone feels overwhelmed or that they just can't cope.
Life is full of its ups and downs, and during the difficult times it may feel, for some, that there is no one to turn to. However this does not need to be the case, as you can get support and

understanding through psychotherapy. People may seek counselling for different reasons. You may approach counselling if you are finding it hard to cope with the pressures of work or family life. It could be that you have lost a loved one, or you are having relationship difficulties.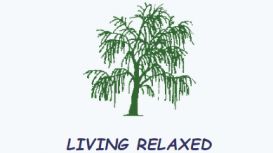 I am registered with the United Kingdon Council for Psychotherapists and adhere to their Ethical Code of Professional Practice. My career path to being a psychotherapist includes experience as a

psychiatric nurse. My on-going professional excellence is ensured by participating in continuous professional development. I am an Accredited EMDR Practitioner and implement this therapeutic mode when appropriate.
For those unable to attend face to face therapy Telephone Counselling sessions are available. Neil has helped many people to change their lives often in a single session and receives many referrals

from satisfied clients. Neil Wood-Gaiger BSc (Hons) Psych; Dip CP; Dip Hyp CS; MBPsS; MCS (Acc); MHS is an experienced therapist specialising in mental visualisation and hypnotherapy.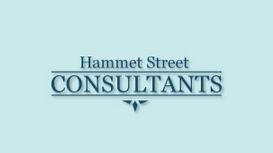 Hammet Street Consultants have over twenty years experience in the psychological health sector (in both the NHS and Private sector), and provides assessment, treatment and consultancy to individuals

and organisations. The company is located in Taunton but services contracts over the entire South West of England. Hammet Street has an established client base from small local businesses to large associations and companies.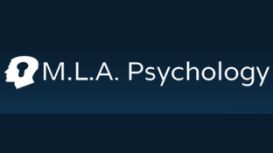 M.L.A. Psychology Services is an independent psychology practice headed by Dr Mari Aldridge. Dr Aldridge is committed to providing a highly professional and prompt service offering both psychological

therapy and intervention, and assessments for Court in the area of Family Law. The psychology practice is based in Somerset with a consulting room in the centre of Taunton. Dr Aldridge is able to travel within a wide geographical area for the purposes of assessments for Court.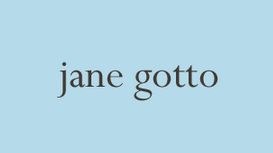 Jane Gotto offers counselling, psychotherapy and supervision to individuals, couples, groups, families and companies in Taunton, Somerset. Alongside her Taunton private practice Jane works part-time

in London as a traniner of the Spectrum Therapy Post Graduate course and their Post-Graduate professional development programme.