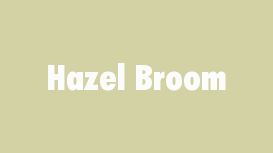 I hope it helps to inform you about what I am able to offer you as a therapist. I am committed to providing you with the best value therapy. I maintain my practice to meet current regulation by my

professional body UKCP and CPC. Please do take a look around the site and if you would like to call to have an Initial Consultation which is free I would be happy to hear from you. I am a UKCP & CPC Registered Psychotherapeutic Counsellor and Clinical Supervisor.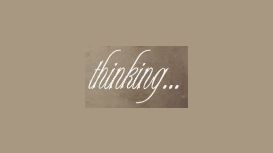 Jane Hancock is based in Exmouth, Devon and offers counselling for adults, young people and couples. Everyone experiences problems at some point in their lives. There may be times when we either feel

that we have too many problems and feel overwhelmed, or else that we cannot cope with things as well as we could. Many people ignore their problems. Many have been brought up to 'just get on with it', some might have a few extra drinks or take drugs to block things out.
Life is full of its ups and downs, and during the difficult times it may feel, for some, that there is no one to turn to. However this does not need to be the case, as you can get support and

understanding through psychotherapy. People may seek counselling for different reasons. You may approach counselling if you are finding it hard to cope with the pressures of work or family life. It could be that you have lost a loved one, or you are having relationship difficulties.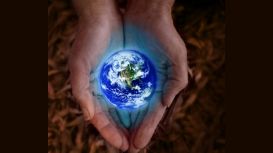 Your initial face to face assessment session is free if held at Teignmouth, without further obligation on your part. This gives you the opportunity to meet us and to ask any questions that you may

have. Both daytime and evening appointments are available. David Langton was awarded his MSc by Bath University for his dissertation 'Change in Family Therapy.' He is a member of the Association for Family Therapy.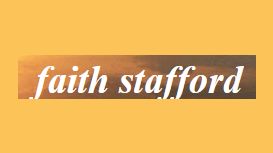 BACP Senior accredited counsellor/psychotherapist and supervisor of individuals and groups. I work on my own and with associates to provide a range of services. With 38 years of training experience

and 25 years counselling experience, plus 15 years in the area of supporting businesses, I am also able to draw on the expertise of associates. If you are not able to find precisely the service you require, then please call for an informal chat.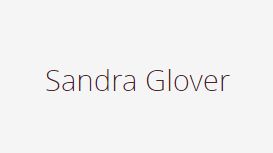 I am a qualified, experienced and well established Hypnotherapist and Psychotherapist based in Exeter and Cullompton. I am professional and have been successful in serving private and business clients

over the last 7 years with addictions, anxiety, panic attacks, fears and phobias. Also, specialising in weight loss and weight control, stopping smoking and helping clients with their emotional and mental wellbeing.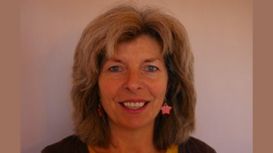 I aim to facilitate constructive communication to enable both resolution of a current crisis and exploration of any long-term issue that you bring for attention. Impartial and non-judgemental, I

support both parties in realising how different parts of themselves operate in the relationship to get needs met.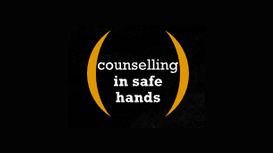 Originally from South London I spent 15 years working in retail management before moving to Devon in 2001. Since then I have combined being a carer to a family member for over 10 years with becoming a

professional counsellor and developing my counselling practice in Exeter. Whilst in training I also worked as a support worker helping people in Exeter with various disabilities - including dementia, cerebral palsy and autism to live independently in their own homes.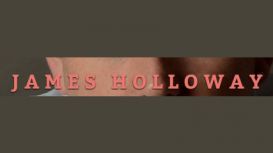 It can be a daunting prospect to share personal thoughts and feelings with someone you know little about. On this page I hope to give you an idea of who I am and what I bring to the role of therapist.

For over 10 years I successfully ran my own company in Torbay, Devon. Then due to the stresses of running the company I had to close it down. I went to counselling at this point for the first time in my life as it was not something I was ever drawn to.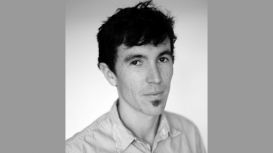 My name is Guy Millon and I am a counselling psychologist in training, offering counselling and psychotherapy in central Exeter. I also facilitate mindfulness groups. Whatever may have brought you

here - curiosity, distress, hope, desperation - welcome. I have five years of experience of practicing counselling and psychotherapy in a variety of different settings. In my ongoing work within an NHS secondary care psychology service I see people individually for medium to long-term psychotherapy.