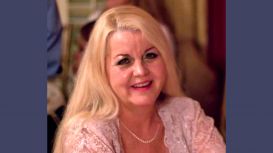 PLEASE NOTE: During the COVID 19 pandemic, all sessions are offered on Skype or Zoom. My name is Linda K. Berkeley and I am an Anglo-American BABCP fully accredited CBT therapist and integrative

psychologist. Conditions I work with: depression, all types of anxiety, OCD, complex trauma/PTSD, substance misuse, eating disorders, personality disorders. Therapies offered: CBT, CFT, DBT, ACT. Children age 11+, adolescents, adults, couples, and families.
I had the pleasure of working with Linda K Berkeley during our time in Berkshire, NHS. Linda always had the incredible ability to take continuous learning to a new level- always reading and reaching the best methods or approaches in therapy and taking great pains to pass this knowledge on to her colleagues so that many many others could also benefit. A true joy to work with- any client of hers is in good hands!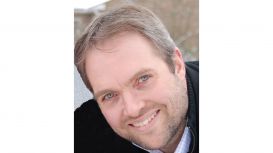 We offer UK wide Counselling, CBT and Mindfulness. Our counsellors offer a variety low cost, face to face options and non-face to options via Zoom, Skype and Phone. We specialise primarily in

Depression, Stress Management (either work or home-based), Anxiety (Generalised Anxiety Disorder, Stress, Panic Disorder, Phobias, OCD, etc), Self Esteem, Relationship Issues (Both one to-one-one and couples), Bereavement and Loss.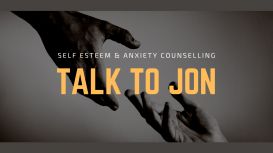 I offer face to face and online video counselling to adult individuals who are suffering from self-esteem and anxiety issues, to help them make positive changes to their life and to feel better about

themselves. Sometimes, it can seem that the easiest thing to do is bury our emotions and hope our difficulties just go away, but this rarely works and can make matters worse for you. If you want to break the cycle and change your situation, but don't know how try talking to me.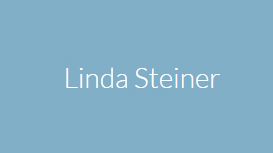 Linda is a qualified psychoanalytic psychotherapist with over 20 years experience working in the Child, Adolescent and Family Psychotherapy field. She specialises in psychoanalytic treatment of

depression, anxiety, addiction, eating disorders, trauma and abuse in young adults, teenagers and children.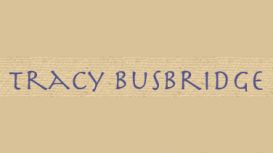 People, from all walks of life, come to counselling for many different reasons. Some might be experiencing a life crisis of some description or perhaps a change in personal or professional

circumstances, which might be difficult or distressing in nature. Some might be struggling with difficult or unexplained emotions such as anger, fear, sadness, hopelessness or isolation and are finding that this is impairing their capacity to enjoy life.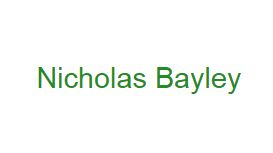 There may be a time in your life when you feel lost or miserable, desperate for a change, or stuck. Talking confidentially to a therapist may be the thing that can help you find a way forward. To move

from despair towards hope. You may not be able to identify what is wrong, or you may just find that what you say to yourself doesn't match the way you act, or the way others see you.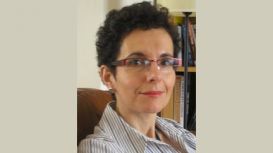 I am a Chartered Clinical Psychologist accredited by the British Psychological Society (BPS) and registered with the Health and Care Professions Council (HCPC). I am also accredited as a Cognitive

behavioural therapist with the British Association of Behavioural and Cognitive Psychotherapy (BABCP). I am on the BPS register of approved supervisors. I provide psychological assessment and therapy for adults and young people (from 13-18) at a private practice in Thatcham, near Newbury, West Berkshire.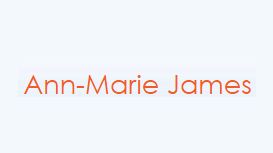 My name is Ann-Marie James and I am a professional psychotherapist & counsellor in private practice in Reading, Berkshire. If you are considering counselling or psychotherapy I welcome you to read the

information provided within this site. As a therapist I believe in the importance of self-understanding and self-care. Counselling can assist you in dealing with stress, anxiety, loss, depression, relationship challenges, work challenges, and many other aspects of life that can cause distress.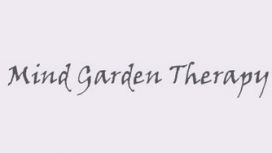 Mind Garden is owned and operated by Angela Atack, Ann-Marie James & Heather Westbrook. It was founded in 2010 in response to a local need for counselling & psychotherapy rooms that were run by

members of the profession with sensitivity to both client and therapist needs. We aim to form a community of therapists that is supportive, welcoming, and client-focussed. We offer rooms that are conducive to psychological therapies.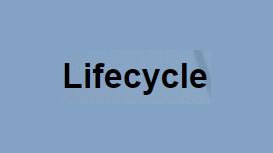 Often people access therapy with a specific problem or a multitude of issues. It is a space to reflect upon and think about our current and past experiences and ways we would like to move forward. It

is hoped that in time you will have a better understanding of yourself and experience a trusting and confidential relationship.