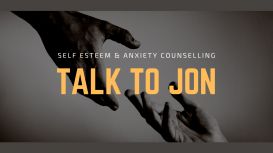 I offer face to face and online video counselling to adult individuals who are suffering from self-esteem and anxiety issues, to help them make positive changes to their life and to feel better about

themselves. Sometimes, it can seem that the easiest thing to do is bury our emotions and hope our difficulties just go away, but this rarely works and can make matters worse for you. If you want to break the cycle and change your situation, but don't know how, try talking to me.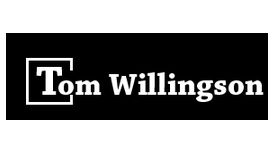 Brains are extremely complex and much surrounding the way they function still remains a mystery; however, there is much that we do know, and to this we can apply our psychological knowledge. When it

comes to our counselling services, Tom Willingson has a variety of methods to help you find the root of the problem, confront and deal with it. Each method varies from person to person, and the nature of the underlying problem; this is also true as to how long the problem will take to be resolved.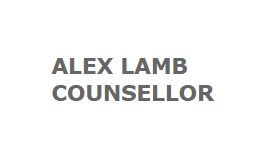 Hello! my name is Alex, I'm a fully trained and Professional Counsellor based in Slough, Berkshire - welcome to www.alexlamb.org. I am a member of the British Association of Counsellors and

Psychotherapists (BACP). That's what MBACP after my name represents and means that my qualifications have been checked and verified by that professional body. It also means that I adhere to their ethics and standards. I have been Counselling for around 18 years.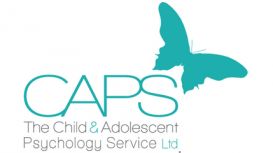 The Child and Adolescent Psychology Service (CAPS) is an independent Child Clinical Psychology service based in Windsor, Berkshire - Created by Dr Dawn Adams, Clinical Psychologist. We cover a large

region of South East England including London, Surrey, Hampshire, Buckinghamshire and Oxfordshire. CAPS offers a range of Psychology Services for families such as Therapy, Cognitive (or Dyslexia) Assessments, and Psychological Evaluations.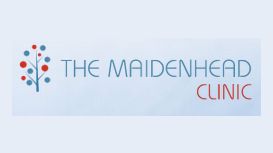 The Maidenhead Clinic is a network of consultants for the assessment and treatment of psychological and emotional problems in adults. Since 1998 we have remained independent consultant psychiatrists,

clinical, health and counselling psychologists and psychodynamic and general counsellors. Services include therapy for all kinds of anxieties, relationship and sexual problems, habits and cravings, stress, work-related problems, bereavement, loss and transition.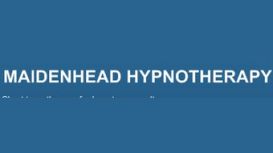 Tina is now working as a consultant hypnotherapist at the Bridge Clinic in Oldfield Lodge, Bridge Road Maidenhead, as well as continuing to help dental patients at St. Anne's Dental practice in

Cookham. NEWS: Tina is now also able to offer life-coaching sessions via Skype for those clients too busy or living too far away to come to either clinic. Both 30 minute and 60 minute sessions are available.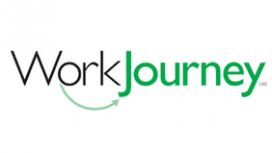 Work Journey Ltd is a small consultancy offering business psychology services. Founded in 2003, it has established a sound reputation for prompt, effective and professional work for both individuals

and organisations. Work Journey's founder and Director, Joy Palfery, is a Chartered Occupational Psychologist with over 9 years' consultancy experience.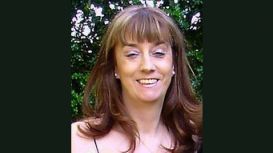 If you have thought any of these statements it is likely that you are experiencing some kind of crisis in your life and hopefully I can help you. In counselling and psychotherapy you can talk about

absolutely anything and I have learned to expect the unexpected! Sometimes you may feel your problem is small when compared to those of other people, but if it is important to you, that is all that matters.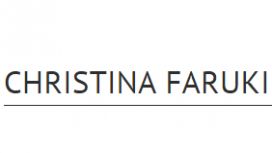 As a qualified accredited counsellor and psychotherapist I have a number of years' experience in private, corporate health, schools, GP surgeries, and the volunteer sector, including working with

clients with Asperger's Syndrome and their families. I am guided by the needs of you as the client, enabling you to explore in a safe and confidential setting what is troubling you.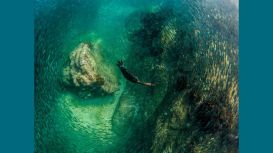 Michael Fйat is an experienced psychotherapist and counsellor with a busy practice in the Marlow, Henley / High Wycombe area. Registered with the United Kingdom Council for Psychotherapy [ID

09160703] he is committed to providing psychotherapy and counselling to a high standard in a safe, confidential and ethical manner and supports his work with individual and group supervision and extensive Continual Professional Development.