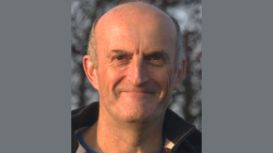 I am an accredited member of the British Association for Counselling and Psychotherapy (BACP) and bound by their guidelines on ethical behaviour. The BACP is the largest organisation overseeing

counsellors and psychotherapists in the United Kingdom. Being accredited means I have been individually assessed by the BACP as meeting their standard for a competent, ethical and independent practitioner.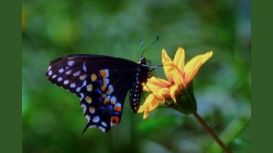 When under hypnosis you will experience a very deeply relaxed feeling, just like when you are drifting off to sleep and so warm and comfortable that you just want to stay there forever. Through simple

hypnotic, relaxation techniques this state can be easily attained at which time it becomes easy, with Sandra's help - who is a trained Clinical Hypnotherapist, you can visualise yourself becoming happier, healthier, more confident, slimmer a non-smoker or.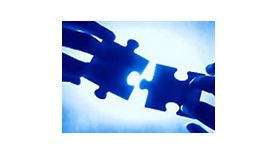 H.C.S is a charity offering a free or low cost confidential service to all adults and young persons over 16 in the West Wiltshire area. The service is offered regardless of gender, sexual orientation,

ethnic or cultural background, to people of any faith, or none. Our team of counsellors and staff are here to listen to your concerns and problems and help you to find your own way to personal well-being.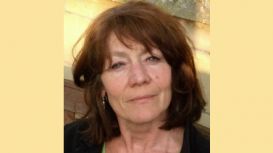 If you are looking for a psychotherapist in Bath this and the following pages will give you some idea of who I am, how I work, and my training and qualifications. I am a UKCP registered

psychotherapist, and Registered Member of BACP. I work from The Abbey Practice in central Bath where I am a founder member and one of a group of experienced and qualified practitioners.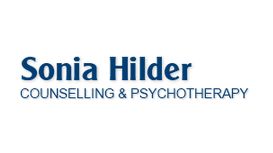 The aim of counselling is to give you the skills and tools to help yourself with your difficulties. I am a counsellor and psychotherapist of almost 30 years experience helping people with a variety of

problems. I have worked in the NHS and in the voluntary sector, as well as privately. Some of the problem areas I have helped with include depression, anxiety and relationship difficulties as well as confidence building and dealing with the effects of emotional or sexual abuse.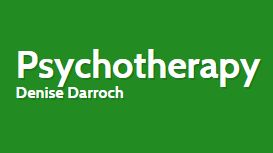 I am a qualified experienced Psychotherapist offering Psychotherapy and Counselling for couples and individuals including young people aged 16+. I work throughout the week in Bradford on Avon. I also

work on Wednesday evenings in central Bath. I have many years experience of working therapeutically with a variety of people in many different settings.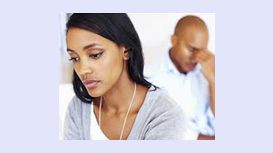 Michael Kallenbach is a highly-skilled and experienced couples psychotherapist who specialises in relationship and marriage counselling. During couples counselling he is able to listen carefully to

your story, helps you hear it and then allows you to come to your own conclusions. In doing so, he creates a safe space for authentic and open discussion - encouraging self-reflection and facilitating change. He is an intelligent thinker and an astute listener with a clear and lively mind.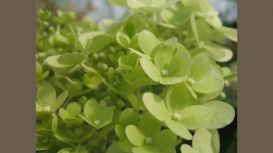 The Wiltshire Psychology Service has been successfully providing an adult psychology service to Swindon, Bath, wider Wiltshire, south Gloucestershire and south-west Oxfordshire since 2006. In 2011, we

expanded to provide a comprehensive child and family service. Also, in 2011, we added an expert witness and medico-legal service. Our psychologists each hold an Enhanced Criminal Records Bureau (CRB) check.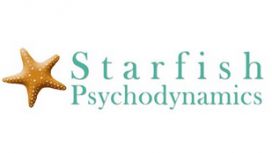 I am accredited by the NATIONAL COUNSELLING SOCIETY whose ethical framework I adhere to. My counselling practice is fully insured. I hold security clearance in excess of the requirement of enhanced

CRB. I have one practice location in Chiseldon close to M5 Junction 15. As well as one to one therapy, I am able to offer video based sessions (via Skype) along with telephone and email based sessions. Full details can be found on the SERVICES page.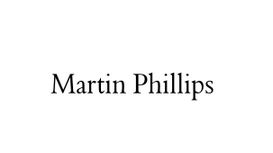 This website is all about counselling and psychotherapy in Bath. For Bath based psychotherapy and counselling providing here in Bath, psychotherapy and counselling. Psychotherapy in Bath and

counselling in Bath. Martin Phillips counselling in Bath. Psychotherapy in Bath. Counselling in Bath.