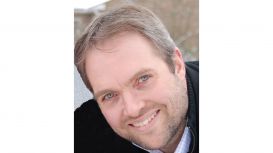 We offer UK wide Counselling, CBT and Mindfulness. Our counsellors offer a variety low cost, face to face options and non-face to options via Zoom, Skype and Phone. We specialise primarily in

Depression, Stress Management (either work or home-based), Anxiety (Generalised Anxiety Disorder, Stress, Panic Disorder, Phobias, OCD, etc), Self Esteem, Relationship Issues (Both one to-one-one and couples), Bereavement and Loss.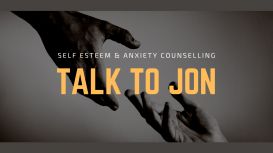 I offer face to face and online video counselling to adult individuals who are suffering from self-esteem and anxiety issues, to help them make positive changes to their life and to feel better about

themselves. Sometimes, it can seem that the easiest thing to do is bury our emotions and hope our difficulties just go away, but this rarely works and can make matters worse for you. If you want to break the cycle and change your situation, but don't know how try talking to me.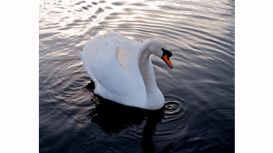 Alison Sweeney is the founder of Thameside Resolutions, a service which aims to promote, encourage and develop personal and professional satisfaction and success for individuals and organisations, and

to support separating couples manage the practical aspects of divorce and separation in as stress free a way as possible. Alison is a counsellor and psychotherapist providing counselling in Staines, and throughout Surrey and Middlesex.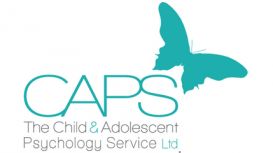 The Child and Adolescent Psychology Service (CAPS) is an independent Child Clinical Psychology service based in Windsor, Berkshire - Created by Dr Dawn Adams, Clinical Psychologist. We cover a large

region of South East England including London, Surrey, Hampshire, Buckinghamshire and Oxfordshire. CAPS offers a range of Psychology Services for families such as Therapy, Cognitive (or Dyslexia) Assessments, and Psychological Evaluations.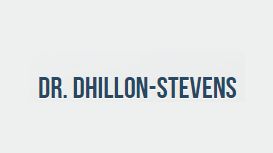 Confronting and solving problems is a painful process which most of us attempt to avoid. The very avoidance results in greater pain and an inability to grow both mentally and spiritually. Counselling

Psychology and Psychotherapy offer you a safe and confidential place to explore present and past difficulties you may be having in your life.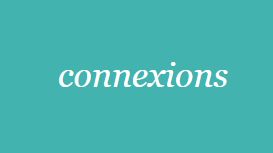 We are all qualified psychotherapists/counsellors with a wide range of professional backgrounds: social work, probation, family court welfare, psychiatry, child, adolescent and family consultation,

adult mental health, services for eating disorders and other addictions.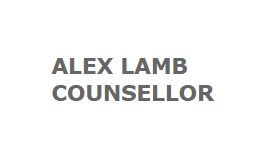 Hello! my name is Alex, I'm a fully trained and Professional Counsellor based in Slough, Berkshire - welcome to www.alexlamb.org. I am a member of the British Association of Counsellors and

Psychotherapists (BACP). That's what MBACP after my name represents and means that my qualifications have been checked and verified by that professional body. It also means that I adhere to their ethics and standards. I have been Counselling for around 18 years.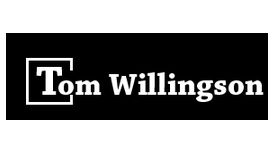 Brains are extremely complex and much surrounding the way they function still remains a mystery; however, there is much that we do know, and to this we can apply our psychological knowledge. When it

comes to our counselling services, Tom Willingson has a variety of methods to help you find the root of the problem, confront and deal with it. Each method varies from person to person, and the nature of the underlying problem; this is also true as to how long the problem will take to be resolved.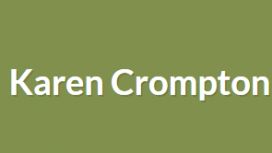 Life may be challenging you in many ways and there may be some areas of your life that you would like to change or improve. If you feel you are struggling with important area of your life such as a

valued relationship or building new relationships. You are experiencing difficulty with anger, criticism, anxiety, panic, stress, depression, your relationship with food and eating.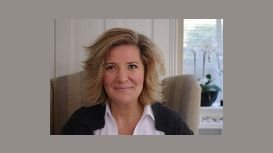 How can I be of help? Sometimes, I am as surprised by the variety of people who engage with counselling as my clients are to find themselves making use of a counsellor. We can often develop false

images of the type of person who will use counselling. But in reality it can be any of us who stumble across an issue, or crash against a metaphorical tidal wave of emotions difficult to make sense of.