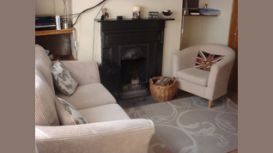 Are you wondering if counselling is a worthwhile investment? Do you ask yourself if counselling will help you, and how long will you need to come for? Research has shown that prospects are good - 80%

of people feel better after therapy (1) and the evidence shows that 65% of people improve after just 7 sessions (2). Welcome to Jackie Donelan Counselling. Searching for a counsellor is the first brave step towards a happier and more fulfilling life.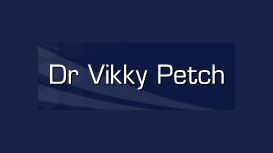 My name is Dr Vikky Petch and I am a Chartered Psychologist and a Registered Clinical Psychologist. I have worked for 15 years as a child psychologist so have lots of experience in working with

children, adolescents and families in Surrey. I have 2 children myself so have first hand experience of the demands of parenting! I am based in Leatherhead and see clients from the surrounding Surrey area. I provide psychological assessment, therapy and counselling for a whole range of different difficulties.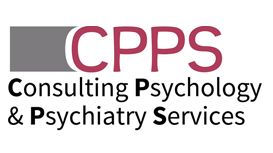 Consulting Psychology & Psychiatry Services (CPPS) is an independent private practice, run by a group of Chartered Clinical Psychologists and Psychiatrists. CPPS offers help with a wide range of

mental health and wellbeing problems to children and families and to adults of all ages and abilities. CPPS also has associated General Practitioners who provide the complete range of general practice services on a private basis.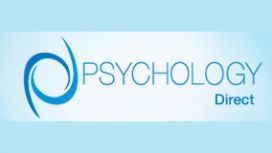 Founded by Clinical Psychologist Dr Louise Banham, our aim is to improve access to independent psychological services. We take the guess work out of finding the right psychologist and manage the whole

process for you. We aim to respond to all enquiries with 1 hour and provide you with details of qualified professionals, including costs & CVs, within 24 hours. We have a national network of over 1,000 psychologists, so we can provide rapid access to highly trained professionals in your area.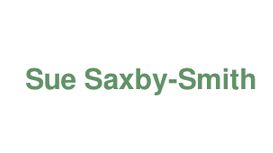 My name is Sue Saxby-Smith and I am a qualified counsellor, psychotherapist and CBT practitioner. I offer both short and longer-term therapy to adults on a one-to-one basis. My clients face a wide

range of life issues including relationship difficulties, abuse, low self-esteem, anxiety, depression, work problems and bereavement. Counselling provides a confidential and supportive setting in which to explore such difficulties and to consider how to move forward.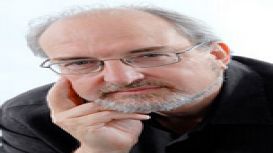 I am an experienced counsellor/psychotherapist and I counsel individual clients and couples. As a counsellor I work under conditions of complete confidentiality and respect for each and every client.

My approach is empathic, intuitive and non-judgemental with both individuals and couples of whatever sexual orientation.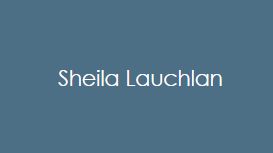 Change is not something we should fear. Rather, it is something that we should welcome. I am Sheila Lauchlan, a Relationship/Family Psychotherapist and Counsellor based in Cobham, Surrey, which is

within easy reach of Leatherhead, Epsom, Weybridge and Walton upon Thames, Horsley and Esher, as well as other towns in Surrey.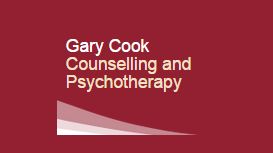 I believe in your potential to grow & develop in the ways you want. As human beings we are naturally drawn to seek connection with others. I believe that the warm & engaging relationship I offer as

your counsellor will enable you to feel safe enough to be able to explore your issues to find your way forward. These beliefs are expressed in my relationships with my clients. Are you seeking a counsellor or psychotherapist (including CBT) in the Dorking Reigate Leatherhead area?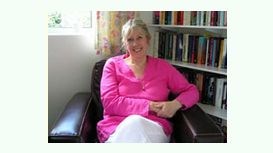 Most of us, at some time or another, will experience difficulties with our thoughts, feelings, behaviour or relationships. Some of us might experience physical symptoms for which our GP can find no

organic cause. Almost all of us want to get the most out of life. This is where psychologists can help. I am a Chartered Counselling Psychologist qualified to use several different psychological models including Psychotherapy.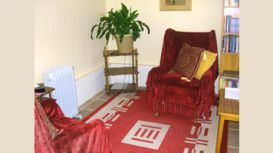 Counselling seeks to emphasise an individual's potential for change and growth. The client is encouraged to talk openly about their difficulties, sharing worries and fears. Working together

confidentially in a series of sessions, we will explore aspects of being in the world. The work will promote a sense of clarity, identifying how current choices can be broadened, allowing for different outcomes to existing difficulties, problems and issues.