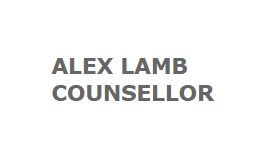 Hello! my name is Alex, I'm a fully trained and Professional Counsellor based in Slough, Berkshire - welcome to www.alexlamb.org. I am a member of the British Association of Counsellors and

Psychotherapists (BACP). That's what MBACP after my name represents and means that my qualifications have been checked and verified by that professional body. It also means that I adhere to their ethics and standards. I have been Counselling for around 18 years.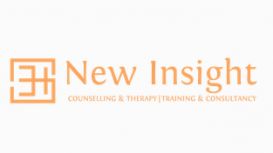 When looking for help and support not only is it important to find a therapist that you can warm to, but getting the right style and type of therapy can be just as crucial in helping you get the best

possible outcome. At New Insight Counselling service in Basingstoke I believe that just as everyone is unique, so every therapy package should be unique too.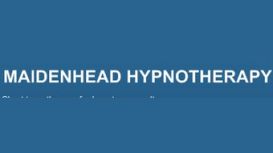 maidenhead-hypnotherapy.co.uk
Tina is now working as a consultant hypnotherapist at the Bridge Clinic in Oldfield Lodge, Bridge Road Maidenhead, as well as continuing to help dental patients at St. Anne's Dental practice in

Cookham. NEWS: Tina is now also able to offer life-coaching sessions via Skype for those clients too busy or living too far away to come to either clinic. Both 30 minute and 60 minute sessions are available.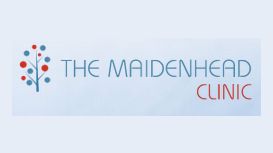 The Maidenhead Clinic is a network of consultants for the assessment and treatment of psychological and emotional problems in adults. Since 1998 we have remained independent consultant psychiatrists,

clinical, health and counselling psychologists and psychodynamic and general counsellors. Services include therapy for all kinds of anxieties, relationship and sexual problems, habits and cravings, stress, work-related problems, bereavement, loss and transition.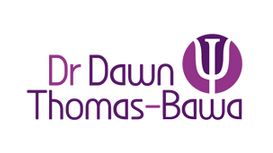 Dr Dawn Thomas-Bawa is a Chartered Clinical Psychologist with over 15 years clinical experience within NHS, Independent and Organisational settings. Dr Thomas-Bawa is a member of the British

Psychological Society and is on the registered provider list of the main private health providers. She has worked extensively in the area of learning disability and neuropsychological assessment, as well as in children's services, adult mental health and forensic settings.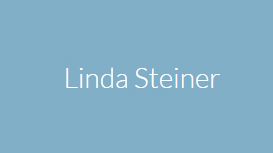 Linda is a qualified psychoanalytic psychotherapist with over 20 years experience working in the Child, Adolescent and Family Psychotherapy field. She specialises in psychoanalytic treatment of

depression, anxiety, addiction, eating disorders, trauma and abuse in young adults, teenagers and children.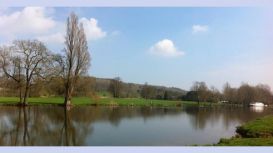 Thames Valley Psychology's mission is to provide personalized, high-quality consultation, assessment and psychological therapy for individuals and couples. My aim is to help people achieve the best

possible recovery and resolution of their difficulties, via careful assessment and tailored psychological therapy. I am a Chartered Clinical Psychologist and Associate Fellow of the British Psychological Society.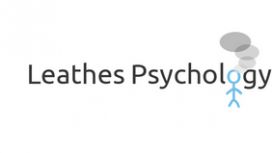 Therapy is evidence based (primarily using Cognitive Behavioural Therapy (CBT)), and provided in a private, confidential and local setting in Caversham, North Reading. I am chartered by the British

Psychological Society (BPS) and a registered member of the Health and Care Professions Council (HCPC). Following my undergraduate degree and before qualifying in clinical psychology, I worked for a number of years in business.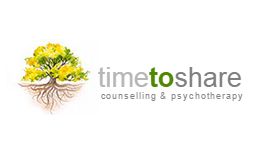 My name is Jenny Gaskell and I have been working as a counsellor/psychotherapist for over ten years. I work integratively, which means I draw on different theories i.e. Person Centred, Psychodynamic,

Cognitive Behavioural Therapy (CBT), Existential and Neuro Linguistic Programming (NLP), depending on what I feel is needed by the client. I adapt my work to meet my client's needs and presenting issues.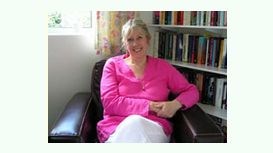 Most of us, at some time or another, will experience difficulties with our thoughts, feelings, behaviour or relationships. Some of us might experience physical symptoms for which our GP can find no

organic cause. Almost all of us want to get the most out of life. This is where psychologists can help. I am a Chartered Counselling Psychologist qualified to use several different psychological models including Psychotherapy.