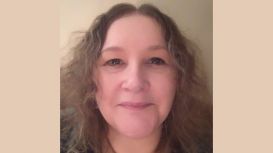 FEATURED

(2)

07722 064856
I offer Counselling, Psychotherapy & EMDR, in a warm, safe, confidential space served with kindness, respect and empathy. I have 14 yrs experience and am a Senior Accredited Therapist. I am based in

central Exeter I also offer Clinical Supervision to other Therapists.
Wendy has been the first counsellor (of many) that has helped me figure out the limiting thoughts and that pain from childhood can be healed. She is a down to earth real person who has inspired me to be the best I can be.
Wendy was warm, Intuitive and non-judgmental I felt comfortable working with Wendy. I had a session of Rapid Transformational Therapy as had been feeling stuck moving forward with business. I had also been experiencing Fatigue. Since our session last week I have now gained confidence in approaching providers and the fatigue has decreased a lot. I am now receiving some fantastic opportunities for the growth of my business. I am truly grateful and can't recommend Wendy's services enough.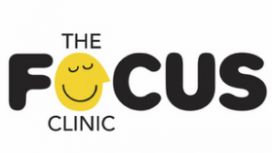 My Hypnosis Tracks have helped hundreds to enjoy greatly improved sleep and relaxation. For access to my "Sleep and Be Happy!" and "Relax and Reframe!" Hypnosis Downloads simply add your email address

and click subscribe! You'll also receive a "Helpful Hints" email which, hopefully, you will find helpful, but, if you don't, you can unsubscribe just as easily!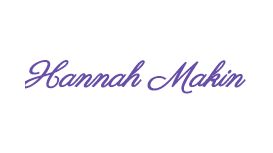 Having worked in the field of Psychology since 2003, and more recently having qualified as an NLP master practioner and Hypnotherapist, I have worked with a vast array of different population and

patient groups including children with behavioural and physical disabilities, young carers, oncology patients, chronic illness patients, mental health patients, parents and adult carers.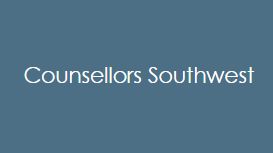 Who are Counsellors Southwest? Counsellors Southwest is a Community Interest Company set up by a dedicated group of existing primary care counsellors which was formed initially to cover the

Teignbridge, South Hams and West Devon GP surgeries. All of our counsellors are highly trained and experienced and are accredited with the British Association of Counselling and Psychotherapy (BACP) or an equivalent professional body.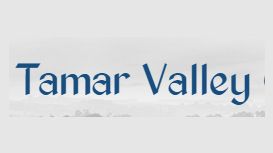 tamarvalleycounselling.co.uk
Counselling with me offers you time and space to discuss problems or any issues in your life that are causing confusion difficulty or distress. It is not advice giving. My aim from the very beginning

is to help you feel comfortable understood and validated as a person, as our work together continues we form a strong safely held therapeutic relationship, that is reparative and non judgemental.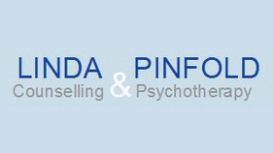 Counselling and Psychotherapy aims to help people to explore and find their own ways to deal with the things in their life that make them feel distressed, dissatisfied or confused. Friends and family

can often help, but sometimes it can be easier and more effective to seek the help of a psychotherapist or counsellor. Professional help can really change the way you think and feel, helping you to cope more effectively with the stresses and strains of modern life.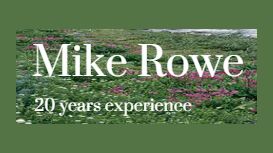 I started working as a counsellor over 20 years ago. I had been teaching stress management, yoga and meditation, and often found that people needed to talk with me about various difficulties and

complications in their lives. It was a natural step to move into Counselling and Psychotherapy, as it meant that I was in a position to offer support to others, and it was also important in my own personal development.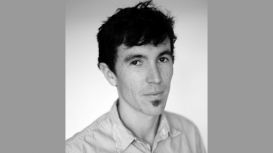 My name is Guy Millon and I am a counselling psychologist in training, offering counselling and psychotherapy in central Exeter. I also facilitate mindfulness groups. Whatever may have brought you

here - curiosity, distress, hope, desperation - welcome. I have five years of experience of practicing counselling and psychotherapy in a variety of different settings. In my ongoing work within an NHS secondary care psychology service I see people individually for medium to long-term psychotherapy.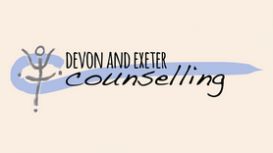 Welcome to my website, I am a BACP Counsellor and I work with adults of all ages and backgrounds providing short and long term counselling in Exeter. I guess most people would have the expectation

that counselling provides us with a safe and strictly confidential space where we will be listened to without judgement and where we can discuss aspects of lives that are troublesome.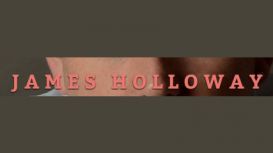 It can be a daunting prospect to share personal thoughts and feelings with someone you know little about. On this page I hope to give you an idea of who I am and what I bring to the role of therapist.

For over 10 years I successfully ran my own company in Torbay, Devon. Then due to the stresses of running the company I had to close it down. I went to counselling at this point for the first time in my life as it was not something I was ever drawn to.