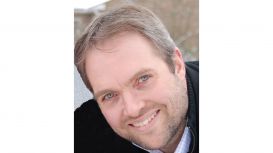 We offer UK wide Counselling, CBT and Mindfulness. Our counsellors offer a variety low cost, face to face options and non-face to options via Zoom, Skype and Phone. We specialise primarily in

Depression, Stress Management (either work or home-based), Anxiety (Generalised Anxiety Disorder, Stress, Panic Disorder, Phobias, OCD, etc), Self Esteem, Relationship Issues (Both one to-one-one and couples), Bereavement and Loss.
"I have been to see a counsellor before and I didn't find them nearly as insightful, understanding, and thought-provoking as Ian.
Special Offers
Hope Therapy is currently running a 15% discount off of all counselling and CBT to anyone affected by the Coronavirus.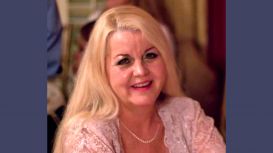 PLEASE NOTE: During the COVID 19 pandemic, all sessions are offered on Skype or Zoom. My name is Linda K. Berkeley and I am an Anglo-American BABCP fully accredited CBT therapist and integrative

psychologist. Conditions I work with: depression, all types of anxiety, OCD, complex trauma/PTSD, substance misuse, eating disorders, personality disorders. Therapies offered: CBT, CFT, DBT, ACT. Children age 11+, adolescents, adults, couples, and families.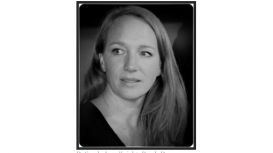 I have a Doctorate in Clinical Psychology, trained to work using CBT, systemic and psychodynamic approaches. In addition I have training in group psychoanalytic psychotherapy. Working in outpatient

and inpatient services in the NHS and with private providers, I have experience with a wide range of client groups. I have set up and run a psychology service abroad, working within a different cultural context and specifically with expatriates and their families.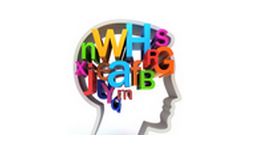 With a life sciences degree I started my career in science research, before moving into sales and marketing for various life sciences companies. I have been involved in personal coaching since 2007,

when I qualified as a NLP Practitioner. This set me on the path to a new more fulfilling vocation and since then ever curious to learn more I have added skills in Thought Field Therapy to diagnostic level, Hypnotherapy to Diploma level and most recently Counselling and Psychotherapy to Diploma level.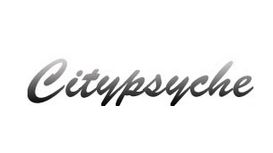 Do you want to understand yourself and your behaviour more or would you like to make changes in your life, resolve relationship issues, understand what makes you tick? I offer Individual Counselling

and Relationship and Psychosexual Counselling in Esher, Surrey. Have you reached a crossroads in your life, feel confused, depressed, anxious, or in need of some support and someone to talk to.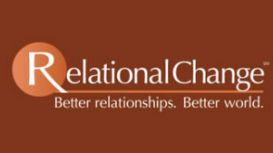 Relational Change promotes a relational approach in all walks of life. Together with our associates and affiliated centres in the UK and Europe, we aim to deliver value to people, groups and

communities in the areas of Organisational Development, Community Building, Coaching and Psychotherapy. We are the partner of 'The Relational Center', in Los Angeles and of 'Relational Matters', in Australia and an Organisational Member of INTAGIO.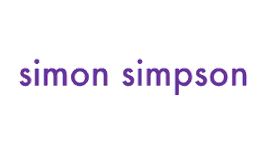 Welcome to Cognitive Hypnosis, the website of Cognitive-Behavioural Psychotherapist and Clinical Hypnotherapist, Simon Simpson. Cognitive Behaviour Therapy (CBT) is considered to be one of the most

powerful and effective ways of gaining long term control over unhealthy emotions and self-defeating behaviours.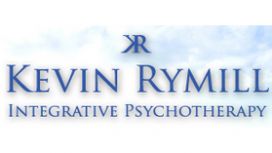 I have a Master of Science degree in the treatment and diagnosis of mental health issues, from Kings College in conjunction with Guys Hospital, London and over the years I have supplemented those

initial qualifications with training in numerous other schools of psychotherapy, making me now a leading Integrative Psychotherapist and Hypnotherapist.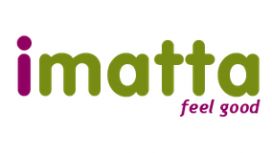 Sometimes we all need a little help and support. I'm Sarah Hall, a Health Practitioner treating in Esher, Kingston and Kent. I offer a wide range of therapeutic interventions each providing a unique

approach with benefits. Some focus on psychological wellbeing and others on physical wellbeing and relaxation. You simply choose what you feel you most need.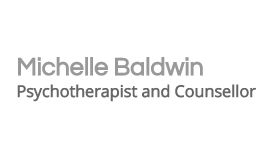 Counselling and Psychotherapy is a very personal and individual experience, in which I believe the relationship between the therapist and client is of upmost importance. Together, I hope we can find

new ways of looking at and approaching aspects of life.