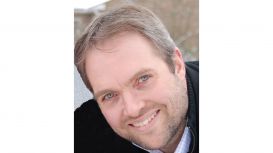 We offer UK wide Counselling, CBT and Mindfulness. Our counsellors offer a variety low cost, face to face options and non-face to options via Zoom, Skype and Phone. We specialise primarily in

Depression, Stress Management (either work or home-based), Anxiety (Generalised Anxiety Disorder, Stress, Panic Disorder, Phobias, OCD, etc), Self Esteem, Relationship Issues (Both one to-one-one and couples), Bereavement and Loss.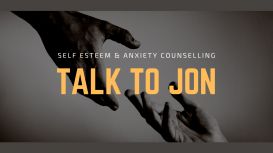 I offer face to face and online video counselling to adult individuals who are suffering from self-esteem and anxiety issues, to help them make positive changes to their life and to feel better about

themselves. Sometimes, it can seem that the easiest thing to do is bury our emotions and hope our difficulties just go away, but this rarely works and can make matters worse for you. If you want to break the cycle and change your situation, but don't know how try talking to me.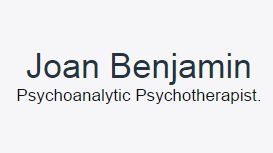 The first initial session gives you opportunity to explore problems and possibilities without commitment on either side. During this consultation we can explore the difficulties that bring you to

therapy. It will also give you a feel of what psychotherapy may be like for you.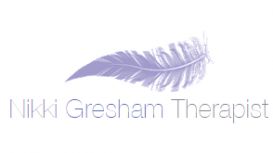 After working In Mental Health Services, a Women's Therapy Centre and the Drug Dependency Field, I began in Private Practice. I have been practicing in the private sector since 2005 working as a

Chartered Counselling Psychologist with many people helping with a wide variety of issues. My special interest lies in the field of Energy Psychology and I integrate this into the therapeutic counselling work to enable change and healing at a deep level and in a short space of time.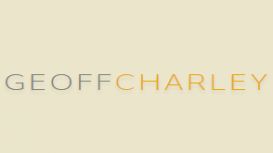 I have over twenty years experience counselling individuals and couples. With an integrative and relational approach I work to build honest relationships with my clients. My practice is in Stedham, a

quiet village near Midhurst and not far from Petersfield and Haslemere. Here I offer a free introductory session to ensure that we feel comfortable working together.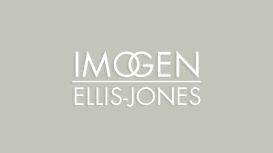 Sometimes when we are feeling low or depressed we need to talk but may not feel that sharing personal thoughts with friends or family is appropriate. Perhaps we do not feel 'heard' by our loved ones

or maybe they haven't the time to listen. Can you imagine, I wonder, how it would feel to be able to talk in complete confidence, without fear of being judged, to someone who will listen and empathise for as long as is necessary until you feel you have control over the problem in hand?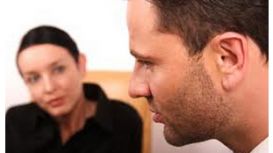 My career in music, spanning 30 years, was brought to a halt when I left show business in 1995 to concentrate on my diploma studies as an integrative counsellor. Alcoholism had brought me to therapy

and it was a natural progression to deepen my journey by becoming a counsellor myself. I then continued studying, becoming a qualified counselling teacher at Diploma level. Subsequently I completed an MA in transpersonal psychotherapy researching the effect of the voice on the mind/body/spirit complex.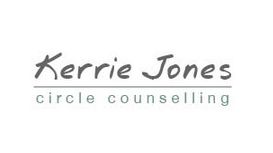 Counselling is a talking therapy and offers a space to explore the difficulties and challenges you are facing in your life. A counsellor is trained to help you find your own answers to the problems

you face, and to support you in working towards increasing your sense of competency and self-worth.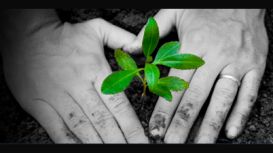 Are you feeling low, confused, angry or struggling with life situations that are affecting how you are, your career or family life? Deciding to seek help is often the most difficult and anxiety

provoking step however PSYCHOTHERAPY/ COUNSELLING CAN HELP to make sense of why you are feeling the way you are, and develop other strategies so that change is possible.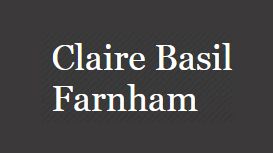 I am a qualified experienced counsellor; I have a diploma in therapeutic counselling which is complemented by a BA (Hons) in counselling. I am a member of the British Association of Counselling and

Psychotherapy and have been accredited since 2010. As part of my accreditation I am committed to ongoing proffessional development. My therapeutic approach to counselling is integrative which means I am able to adapt my way of working to each individual person be that short or long term therapy.