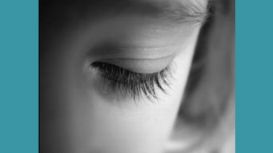 Children overcome barriers to learning and build resilience within a safe and secure relationship. Alison Waterhouse can help with: Behavioral therapy, cognitive behavioral therapy, special

educational needs, educational psychologist, educational psychology, learning disability, child psychotherapist, psychotherapy, psychotherapists, psychotherapist training, children problem solving, cognitive therapy, problem child, foster care.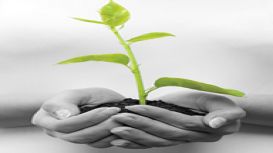 eastsussex-counselling.co.uk
Perhaps you're having trouble making sense of things at the moment. This is where therapy can help many people, like you, who are experiencing difficulties and are unclear on where to turn to for

support. Problems arise for all of us in our lives and sometimes we need help and space to think through ways of coping with them or sorting out past events. You may have well meaning friends or relatives but feel for whatever reason that you need further more objective help.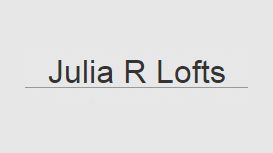 Being stressed, anxious or depressed doesn't mean we should automatically seek help from a counsellor or psychotherapist. But sometimes those feelings become hard to manage and they start affecting

our day-to-day life. It's well proven through many years of research that talking therapies such as counselling can help to find causes of distress, anxiety and other mental pain.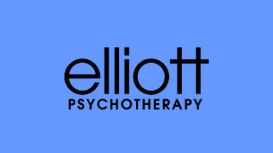 Caroline is an Integrative Psychotherapist with 10 years experience working with different psychoanalytic and therapeutic approaches as appropriate for the particular issues of her clients. She has

worked in clinical and private practice with individuals and adolescents in London, Paris and Kent. She believes psychotherapy can help us realise our full potential and should be accessible to all.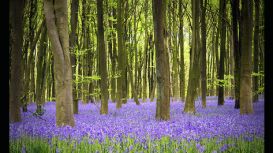 I am an experienced and qualified counsellor and psychotherapist working in Eastbourne, Hastings and East Sussex. I have a warm, welcoming and empathic approach which is non-judgemental and moves at a

pace appropriate for each client. I hold a post-graduate diploma in counselling as well as other qualifications in hypnotherapy and solution-focused psychotherapy.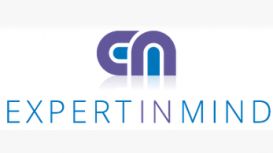 At Expert in Mind we understand the importance of saving legal professionals precious time in their busy diaries. For this reason, our aim is to provide the most efficient service providing

psychiatrists, psychologists and psychotherapists to undertake mental health assessments while maintaining a personal service for both our instructing parties and Experts alike.
I am Mark Weston. I am a qualified person-centred counsellor (FdSc from the University of Brighton) and qualified supervisor (Diploma in Therapeutic Counselling Supervision from Sussex Psychotherapy

and Counselling). I have a great deal of experience of both one to one counselling and group work and I work largely in a person-centred way although I will call on other counselling disciplines where I feel that it is appropriate for the client.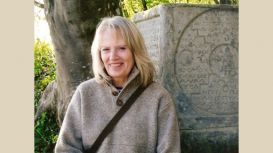 A crisis is often a call to personal growth and development, which our deeper nature wants us to work with, to find a new path through life. I am a Jungian analyst and depth psychologist trained in

Zurich at the Research and Training Centre in Depth Psychology according to C G Jung and Marie-Louise von Franz in Switzerland, and in London at The Guild of Analytical Psychologists where I am a senior analyst and training analyst. Behind me in this picture is the stone that Jung carved.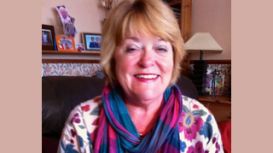 There are times in life when we want to make changes, but cannot always make those changes on our own. If you need a supportive therapist to help you move on then I can help. My aim is to provide an

opportunity for you to work towards living in a way, which, you will find more satisfying and resourceful. So whatever the issues are maybe Anxiety, phobia, confidence, relationships or any other, do not hesitate to contact me, I can help.
Most of the work currently conducted is by Paul Eames, chartered Educational Psychologist (BPS chartered and HCPC registered as Practitioner Psychologist). We occasionally work with other educational

psychologists whom we have worked with in the past and know well. He believes that some of the following reflects his work skills, professionalism and personality.