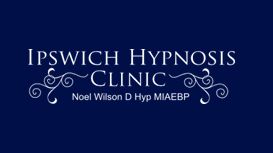 Founder of the Suffolk Therapy Centre in Ipswich, Noel has been helping people just like you to completely resolve Anxiety, depression and other emotional issues and to live the life they want not

suffer the life they fear. Noel has a vast experience of using a range of powerful therapies including clinical hypnosis within Hypnotherapy and the incredible life changing Thrive Training Programme.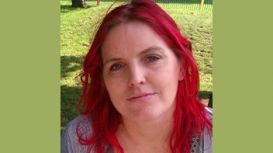 Asking for help is hard. You want someone to listen to you but find the vast listings of Counsellors/Psychotherapists can make your head spin! Carolyn Turner's approach is simple. She has a passion

for her work and it shows. Carolyn's aim is to help you find a positive outcome no matter what the problem is. No matter how deep you feel you have sunk, there is always a way back up.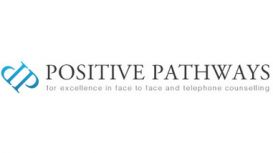 Positive Pathways provides a range of face to face and telephone counselling services for adolescents, adults, older people and couples with relationship difficulties. Counselling can help with

anxiety and stress, at times when relationships are under pressure, difficulties at work or major life changes. It also offers a low cost counselling service so that anyone can access the help they need at any time.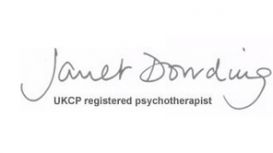 Working with a qualified psychotherapist offers an opportunity to reflect on your experience and relationships and explore what you need. Together we can work towards recovery from losses, personal

growth, emotional health and greater insight. I work in north Ipswich in Suffolk. There is access for compact wheelchairs. Day and evening appointments are available.
He has almost 3 decades experience of helping clients in a variety of contexts, from a wide range of ages, cultural, and socio-economic backgrounds. Having accumulated 16 years experience in the

development, management and supervision of counselling services in a frontline London, public-sector institution he now works independently offering counselling, psychotherapy, coaching, mediation, supervision, training and mentoring.
plowmanpsychotherapy.co.uk
I work as a psychotherapist in private practice in Manningtree, on the border between Essex and Suffolk. I mainly see individuals, but I also work with couples, and I also offer some other services

you might find useful, such as supervision or personal mentoring. Whether you are just browsing this website out of general interest or looking for something specific for yourself or someone you know, I hope you will find this information helpful.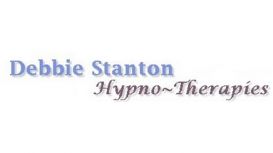 Using Hypnosis as the basis of my work, I am able to create a programme that is as unique as each individual I work with. By focussing on the relationship between the mind and body, and by using how

our behaviours, thoughts and feelings are all inter-connected, I am able to tailor a therapy using the most up to date, cutting edge therapies available. Please note: The above is just a small sample of the numerous conditions and symptoms with which I can help clients to change or resolve.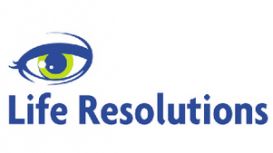 We specialise in providing a bespoke social work and therapeutic service to individuals who often fall outside of statutory support services. Our highly experienced team draws on a wealth of knowledge

and professional backgrounds to give the very best help to those in crisis and need.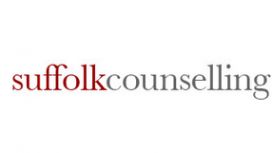 Many of us experience difficulties managing our relationships with our partners at some stage in our lives. These problems can range from the emotional to the physical; intimacy and sex invariably

suffer as a by-product. The inabilty to communicate is one of the most difficult problems to overcome on your own. Most couples can benefit from talking to a counsellor who has been trained to help couples work through their difficulties within a professional and safe environment.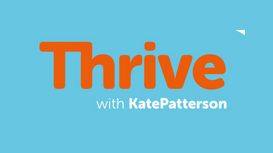 If you answered yes to any of these questions then I can help you. My name is Kate Patterson, and I am a professional psychotherapist and hypnotherapist. As an accredited Thrive Programme Consultant

and Thrive Consultant trainer I use positive psychological training using The Thrive Programme and Applied Positive Hypnotherapy to help you to live the life you really want and not to be held back by your anxiety, your depression or your stress.