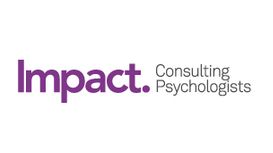 With a values-based culture of high integrity and openness, we develop long term and trusted relationships with our clients. This partnership approach enables us to work together to engage a cross

section of staff groups, developing whole organisations to achieve full potential. We serve a broad range of public, private and not-for-profit organisations.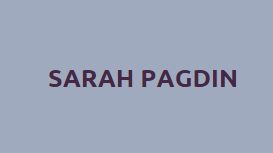 I have held management and board level roles in both new and established social enterprises and have been running a successful private practice since 2005. As well as psychological therapy, I provide

clinical supervision, professional mentoring, clinical management consultancy services and training.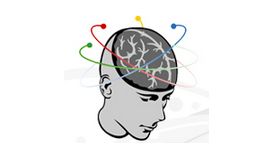 kaleidoscopepsychotherapy.co.uk
Since completing my Psychology degree in 2007, I have seven years clinical experience working with children, young people and adults. I have practised psychotherapy in various settings including with

ChildLine/NSPCC, in schools both primary and secondary, with Place 2 Be, as part of a NHS Primary Mental Health Team and with charity Beacon Counselling based in Bramhall, Stockport.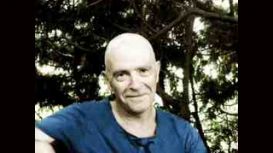 manchestercounselling.com
My name is Danny Porter and I have been a practising counsellor and psychotherapist in South Manchester for the past 25 years. I am committed to providing therapy in a safe, confidential and

non-judgemental environment. I work with both individuals, couples and groups with the aim of enabling you to enhance your life and to live it more fully. Seeing a counsellor or therapist is a good way to support yourself to deal with life issues.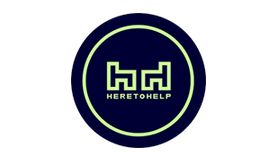 Here to Help is the culmination of years of training and hard work, resulting in us becoming one of the leading lights of therapy in the region. Every day we strive to get our clients' lives back on

track. Through different talking therapies we inspire change and healing.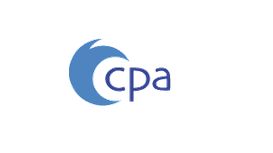 CPA was founded in 2004 so we could apply our skills and knowledge as expert psychologists to achieving a meaningful impact in a range of clinical settings, all under the governance of the British

Psychological Society. This allows us to ensure the quality and consistency of the services we deliver for our clients, wherever they are in the UK.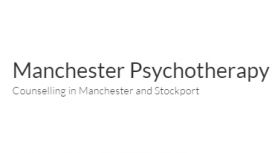 manchesterpsychotherapy.co.uk
I have experience of working with a whole range of clients. Issues I have worked with include anxiety, depression, anger management, issues around sexuality, weight problems and feelings of boredom

and hopelessness. I am a gay affirmative therapist and have worked with many gay, bisexual and lesbian individuals and couples. What ever you want to bring to me, I'm here to listen, give you hope and support, and I'll challenge and direct at times too.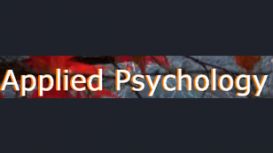 About us: We are an independent provider of clinical psychology services dedicated to ensuring our specialist skills are available to meet your needs. Individual Psychological Therapy: We provide a

range of evidence based psychological therapies for children, adults and older adults. Medico-Legal Assessments: We provide medico-legal assessments for use in criminal and civil courts. Trauma Rehab.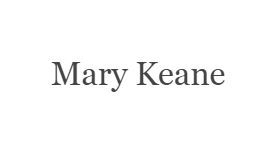 marykeanepsychotherapy.co.uk
Most of the time we move through life feeling ok but sometimes we may feel unhappy, dissatisfied, worried or anxious. At these times it makes sense to seek some support and guidance. Mary Keane

Psychotherapy and Counselling can help you to develop healthier responses to the tensions and confrontations of modern life, as well as helping you to understand your responses and where they come from.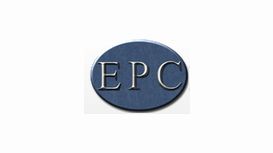 After serving in the Royal Air Force, Dr Moore went on to study for a Bachelor of Science (BSc Hons) degree at the University of Lancaster. Following this, Dr Moore completed a Doctor of Philosophy

(PhD) at the University of Keele, which focused upon cognitive models of depression.