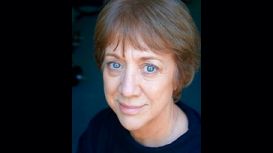 My name is Jan O'Mahony. I am a fully qualified psychodynamic counsellor BSc. MBACP with over 18 years experience, accredited and registered with BACP. I offer psychodynamic counselling and therapy to

people living or working in Central London or Bath. I also offer counselling using VSee or Skype to those who have to travel as part of their work. My fee is Ј60 in London and Ј45 in Bath. I offer concessions to those who really need it but do not take health insurance.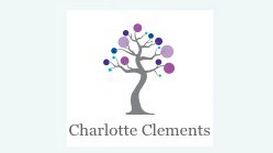 On the following pages I describe how counselling and psychotherapy can benefit children, adolescents and adults alike. I explain the different ways in which I work and the tools and strategies I may

use to help you or your child cope with challenges such as depression, anxiety, anger, bereavement and trauma, amongst others.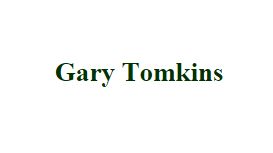 I practice individual (one-to-one) psychotherapy and counselling in Frome, Somerset (Bath 29mins, Bristol 55mins) helping people address a wide variety of personal issues in a confidential

environment. I provide supervision for Counsellors and Psychotherapists.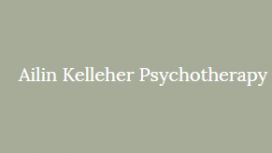 I am a UKCP registered psychotherapist and supervisor. I have been working as a therapist since 1997 and I work long term and short term with individuals. I also work with couples. You can email me or

contact me by phone to arrange an appointment. I trained as a psychotherapist at BCPC and my practice is within walking distance of the centre of Bath. I also work at Openings in central Bath on Thursday evenings.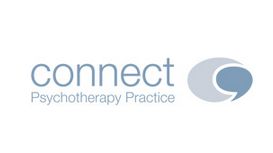 Connect is your gateway to expert independent psychological services in Bath, Bristol and beyond. We provide psychological therapy, including CBT (Cognitive Behaviour Therapy) and EMDR. We arrange for

people to meet with the professional who best matches their needs, in terms of expertise and availability throughout the South West, including Bath, Bristol, Swindon, Taunton and Exeter.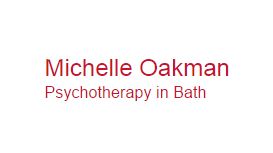 Do you feel sometimes that you are going round in circles? It can be a struggle to make sense of painful experiences and find joy and meaning in life. I can offer a safe space for you to explore

difficult feelings with a genuine willingness to be there for you. My name is Michelle Oakman. I am an integrative psychotherapist and counsellor working with individuals and couples in North Bath.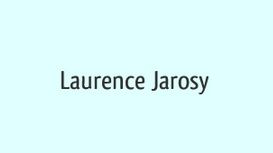 Psychotherapy and Counselling help you gain greater insight and understanding into your thoughts, feelings and actions, this process enables you to have greater freedom to make the choices you want in

life. I will listen in a non-judgmental and unbiased way and will provide a safe ad confidential space for you to explore any issues and feelings which may be difficult to discuss with others.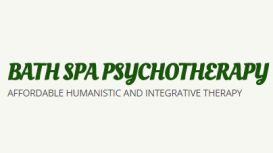 I am currently studying towards an MA in Humanistic and Integrative Psychotherapy. This is a long training and means that whilst I complete my studies I am able to offer low cost psychotherapy and

counselling. This provides a solid framework from which healing some of the deepest wounds experienced in life can begin to take place. The term 'integrative' simply means that I also draw upon other models of psychotherapy when working with clients.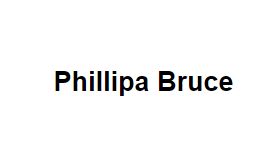 I first became interested in counselling at a point in time when I needed more understanding of my life, my family, my relationships and the circumstances that I found myself in. I wanted to be able

to change some of the patterns of behaviour which I felt didn't surport me and to understand my thoughts, feelings and actions. To become more aware and mindful of what feeds me and helps me to grow emotionally, physically and spiritually.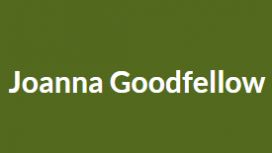 I am a skilled and compassionate therapist with over 20 years experience. I aim to bring those I work with closer to the centre of the circle of their own lives. Like the rings within a tree, we are

that inner central ring which can become damaged or misshapen by trauma and loss. I seeks to discover a deeper knowing of that inner self in order to heal and recover.