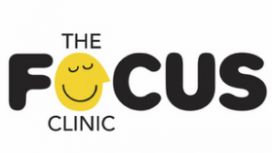 My Hypnosis Tracks have helped hundreds to enjoy greatly improved sleep and relaxation. For access to my "Sleep and Be Happy!" and "Relax and Reframe!" Hypnosis Downloads simply add your email address

and click subscribe! You'll also receive a "Helpful Hints" email which, hopefully, you will find helpful, but, if you don't, you can unsubscribe just as easily!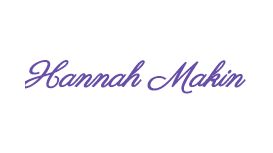 Having worked in the field of Psychology since 2003, and more recently having qualified as an NLP master practioner and Hypnotherapist, I have worked with a vast array of different population and

patient groups including children with behavioural and physical disabilities, young carers, oncology patients, chronic illness patients, mental health patients, parents and adult carers.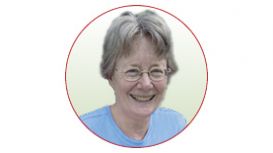 I'm Barbara Rowland, a BACP senior accredited counsellor/ psychotherapist and accredited supervisor. I have over 30 years experience working in private practice, and with voluntary and public sector

organisations. I work with adults and young people, both as individuals and couples. I offer confidential and in-depth psychotherapy and general counselling.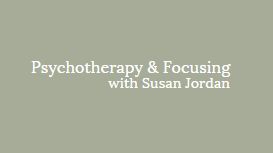 If you need a space to talk through difficulties, such as work or relationship problems or troubling feelings, you may find psychotherapy is what you are looking for. If you would like to be more in

touch with your inner intuition and find out what your body is telling you, Focusing may be for you.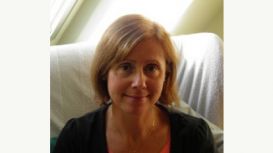 You may be looking for a counsellor or psychotherapist in the South Devon area, including; Newton Abbot, Torbay, South Hams including Totnes. People from all walks of life choose to see a counsellor/

psychotherapist for a wide variety of reasons. Modern life can cause many stresses and strains. Sometimes we can cope with this and at other times it can cause us difficulties. Our health and sense of well-being may suffer; we may feel anxious, depressed or unhappy.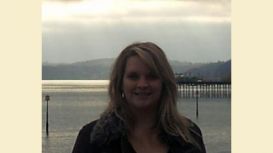 Thank you for visiting my website, I hope that this will help to inform you about me and what I can offer. By looking at this site you have already taken the first step to embarking on the journey of

therapy. Maybe there are changes you wish to make, perhaps you are feeling anxious, depressed or maybe you would like to work on self confidence, perhaps it is none of the above. Whatever you are hoping for from counselling I would love to meet you and discuss your requirements.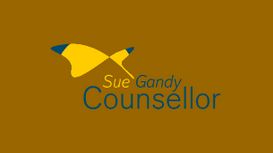 I am a practicing counselor and psychotherapist working in private practice at Newton Abbot. I also train counselors and am currently an Associate of the organization, Safe Place for Counselling and a

Director of Professional Practice and Ethics at the Dartmoor Centre for Counselling and Psychotherapy. In all my work I am a passionate advocate for the value of authentic relationship as the basis, the starting point, for the therapeutic process.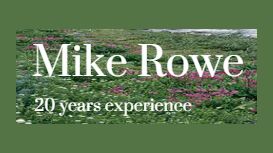 I started working as a counsellor over 20 years ago. I had been teaching stress management, yoga and meditation, and often found that people needed to talk with me about various difficulties and

complications in their lives. It was a natural step to move into Counselling and Psychotherapy, as it meant that I was in a position to offer support to others, and it was also important in my own personal development.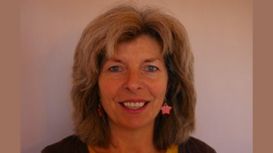 I aim to facilitate constructive communication to enable both resolution of a current crisis and exploration of any long-term issue that you bring for attention. Impartial and non-judgemental, I

support both parties in realising how different parts of themselves operate in the relationship to get needs met.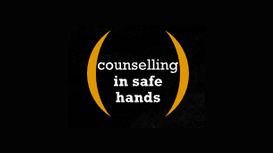 Originally from South London I spent 15 years working in retail management before moving to Devon in 2001. Since then I have combined being a carer to a family member for over 10 years with becoming a

professional counsellor and developing my counselling practice in Exeter. Whilst in training I also worked as a support worker helping people in Exeter with various disabilities - including dementia, cerebral palsy and autism to live independently in their own homes.