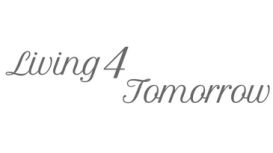 My name is Susan Clark, and I am a registered Clinical Hypnotherapist / Psychotherapist and Counsellor, based in Gidea Park, Romford, Essex. If you are reading this web page you have already taken the

first step to remedy your particular problem, which is achievable using my hypnotherapy and counselling experience.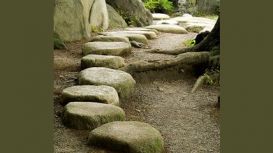 I am a qualified counsellor and psychodynamic psychotherapist, practising in Romford, Essex. In addition to working in private practice I have experience of working as an Honorary Psychotherapist in

the NHS. I also undertake EAP work for employers and their staff. Amongst others I have seen clients and patients for the Retail Trust; The Energy Institute; and Dover Counselling.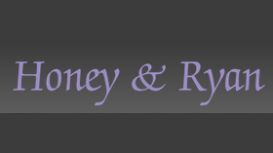 Honey and Ryan are a counselling and psychotherapy service which offers you a safe place to help you manage your emotions. At Honey and Ryan you are not alone no matter what problems you are

experiencing. Honey and Ryan will offer you complete, non-judgemental support, will listen to you and together find solutions to help you move forward.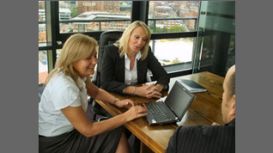 We aim to facilitate positive change and maximise potential for individuals, groups and organisations and leave clients with tools to maintain and enhance their growth. We are experienced and skilled

in working with a range of techniques which are carefully selected to meet the needs and preferences of clients.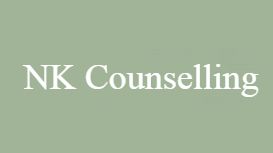 At NK Counselling & Psychotherapy, I provide an opportunity for you to address your issue, explore your thoughts, emotions and feelings in a safe, supportive and confidential environment. I also offer

Hypnotherapy service for various behaviour issues/habits, please contact me for further information.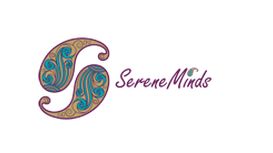 Serene Minds Counselling is dedicated to ensuring you receive the right support for your problem. We offer a free consultation session where we - the therapist, and you - the client get to find out

more about each other. We will only offer you on-going sessions if we are confident that we can offer what you require - however if we feel that there is a service better suited to your situation or circumstance that we do not offer - we will point you in the right direction.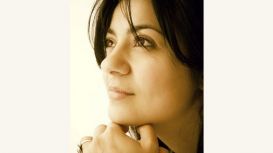 You may have reached a point in your life from which you feel you can't carry on anymore, in the same way. At times life may have become unbearable or intolerable. You may have had enough. Counselling

is suitable if you have troubling thoughts, if you are feeling low, if you have questions or doubts, or if you don't understand your feelings. You and your counsellor will work to bring your feelings to the surface so that you can understand them.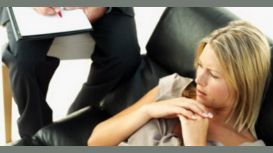 Darren Phillips qualified in Psychoanalysis and Hypnotherapy in 2000, and currently practises in London, England. He trained with the IAPH (formally known as IAH), International Association of Pure

Hypno-Analysts and is eligible to practice anywhere in the world.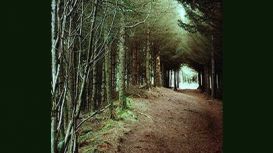 Hopefully you never need counselling or psychotherapy. Still, if you need talking therapies I am able to help in a number of unique and special ways. My higher education and psychology training

covered nine years of full time university study in Chicago and Los Angeles. This background allowed learning a variety of helpful approaches as well as the humility to know we do our best in an imperfect world. Try as we might, life can offer many challenges.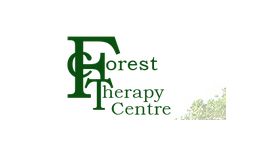 Forest Therapy Centre consists of qualified, professional and experienced counsellors and therapists. We are here to help you and to make sure that your individual needs are best met. All our

therapists and counsellors are members of their professional bodies and adhere to strict guidelines. We also have counselling offices in Ilford, Hornchurch, Romford, Newham, Walthamstow, Golders Green, Barnet and Croydon.