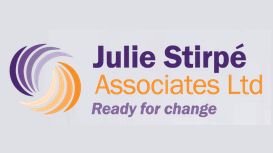 We are a vibrant team of dedicated professionals offering psychology and psychotherapy services to both the public and private sectors. The practice aims to provide a professional, personable and

efficient service from enquiry or referral to assessment and treatment. The practice was founded in 2003 by Julie Stirpé who leads a strong team of highly qualified and experienced psychologists and psychotherapists.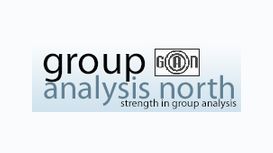 Group Analysis North is a charitable organisation made up of individuals in the North of England, who are interested in the ideas and practice of Group Analysis and Group Psychotherapy. We all live,

work and play in groups. The essence of being human is social. If you are managing a team or group of people, or are running or participating in groups, an understanding of how groups work and function can be invaluable.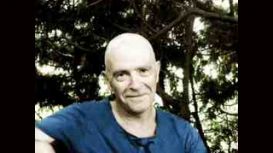 manchestercounselling.com
My name is Danny Porter and I have been a practising counsellor and psychotherapist in South Manchester for the past 25 years. I am committed to providing therapy in a safe, confidential and

non-judgemental environment. I work with both individuals, couples and groups with the aim of enabling you to enhance your life and to live it more fully. Seeing a counsellor or therapist is a good way to support yourself to deal with life issues.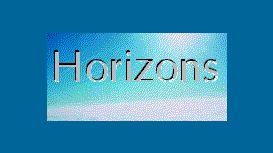 I majored in psychology at Leicester University and have an HR background in retailing and manufacturing. Since 1997 I have been doing something I love - running a varied private counselling and

psychotherapy practice. I see a wide range of clients from couples who are having a difficult time in their relationship, to individuals who recognise that they need one-to-one support. Some people choose to explore their own personality, to discover who they are and where they would like to go in life.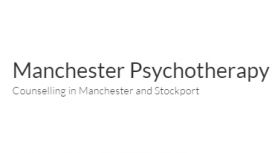 manchesterpsychotherapy.co.uk
I have experience of working with a whole range of clients. Issues I have worked with include anxiety, depression, anger management, issues around sexuality, weight problems and feelings of boredom

and hopelessness. I am a gay affirmative therapist and have worked with many gay, bisexual and lesbian individuals and couples. What ever you want to bring to me, I'm here to listen, give you hope and support, and I'll challenge and direct at times too.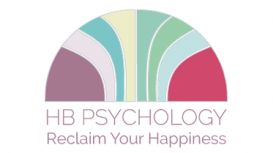 Whether you are feeling anxious or depressed; struggling with thoughts, feelings and behaviours that you really want to change; or feeling distressed due to past experiences or relationships -

psychological therapy with HB Psychology can help you to reclaim your happiness and to achieve your goals. HB Psychology offers a compassionate, non-judgemental and professional psychological therapy service.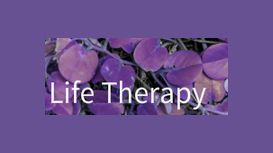 lifetherapycounselling.com
We provide professional and confidential psychological therapies and counselling services. There is now a growing awareness of the need to take care of our emotional and mental health and with

a growing acceptance of counselling and psychotherapy in general, more and more people are seeking private professional help and support.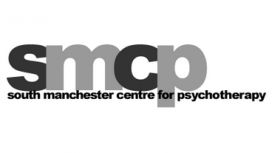 Psychotherapy, counselling and supervision take place Monday to Friday and the psychotherapy and counselling training programme at weekends. Psychotherapy and Counselling are available at a range of

prices depending upon the qualifications and experience of the practitioner. Appointment times are available for individuals, children, couples, groups and families. Psychotherapists and Counsellors include the modalities of: Transactional Analysis, Gestalt, Couples Therapy, Person Centered and CBT.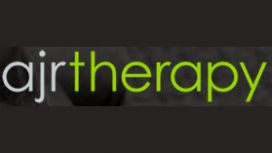 I concentrate on what clients want to achieve, or to change in their lives through therapy. My approach does not focus on the problems of the past, or their causes (but does not ignore them either);

it focuses on the present and the future. I work to help my clients construct a preferred future, and then assess realistic, achievable ways of working towards that future. I am often asked about CBT - Cognitive Behavioural Therapy. This is now probably the most widely used approach in counselling.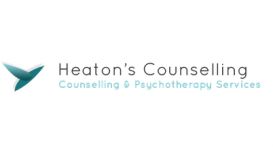 It can also help you to explore your options and make decisions so that you're able to make positive changes. It can help you to accept things you cannot change and find ways of coping with the

stresses of day to day living. I am a fully qualified and BACP registered counsellor based in the Heaton Moor area of Stockport. I hold a Postgraduate Diploma in Integrative Counselling. I have experience of supporting clients both as a therapist and as a careers consultant.