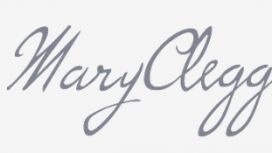 Getting reliable help and achieving positive outcomes for relationship and sexual difficulties can sometimes be difficult to find. Even more problematic is finding the level of support appropriate for

your needs. Some may want long term counselling, others may simply want their position in a relationship confirmed with a few sessions. Mary's way is different.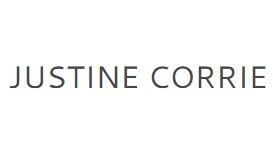 I offer affordable Mindfulness based psychotherapy & counselling for individuals seeking support. Please click above to find out more about this approach and how I work. I am currently working in

Bruton & Glastonbury, Somerset. I offer mindfulness courses & workshops for adults, teens & organisations. I am a licensed provider of The Mindfulness in Schools Project.b curriculum, offering Mindfulness courses and workshops in schools for 11-18 year olds. Find out more about Mindfulness by clicking below.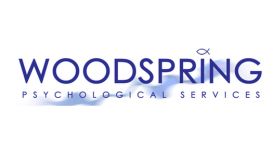 Woodspring Psychological Services: Counselling Psychologist Somerton, Somerset : Dr Althea Pearson Therapy for Trauma and Post Traumatic Stress Disorder, PTSD, Depression, Anxiety, Panic, Obsessive

Compulsive Disorder, OCD, Grief and Bereavement, Phobias including Social Phobia. Rewind, EMDR, Cognitive Re-Processing. Psychology in Somerton, Taunton, Yeovil, Wells, UK - NICE Guidelines Followed. Counsellor providing individual sessions and group work.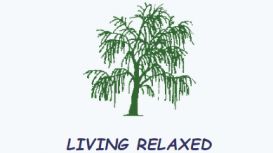 I am registered with the United Kingdon Council for Psychotherapists and adhere to their Ethical Code of Professional Practice. My career path to being a psychotherapist includes experience as a

psychiatric nurse. My on-going professional excellence is ensured by participating in continuous professional development. I am an Accredited EMDR Practitioner and implement this therapeutic mode when appropriate.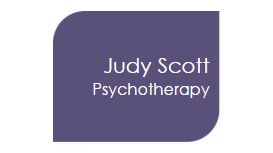 I offer a warm, safe, and non-judgemental therapeutic relationship within which you can explore whatever is of concern to you. In complete confidence we can begin together to explore and make sense of

what you are experiencing now in the light of your current and past circumstances.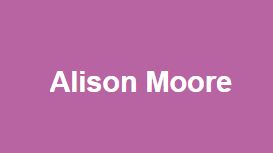 Based in Poundbury on the edge of Dorchester I provide supportive, non-judgemental counselling. Often asking for help takes a great deal of bravery, so well done for taking the first step by looking

at my website. I hope to provide answers to any questions you may have about counselling or me on the pages of this website.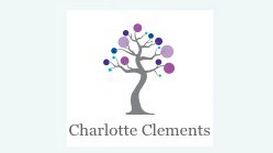 On the following pages I describe how counselling and psychotherapy can benefit children, adolescents and adults alike. I explain the different ways in which I work and the tools and strategies I may

use to help you or your child cope with challenges such as depression, anxiety, anger, bereavement and trauma, amongst others.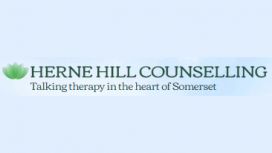 There are many reasons why life can feel difficult or even impossible - things that have happened to you in the past may still be affecting you, or perhaps you are going through something right now

that is changing the way you see life; perhaps you just feel you aren't getting any pleasure out of anything anymore. There are times when everyone feels overwhelmed or that they just can't cope.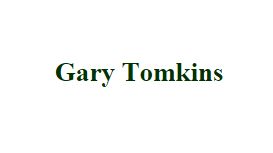 I practice individual (one-to-one) psychotherapy and counselling in Frome, Somerset (Bath 29mins, Bristol 55mins) helping people address a wide variety of personal issues in a confidential

environment. I provide supervision for Counsellors and Psychotherapists.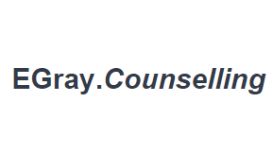 Counselling works as an integral part of the local community through a qualified and experienced counselling therapy service that believes in linking local with international research to underpin our

professionalism. We believe in the importance in giving our full attention to our ethical responsibilities in a good practice base.