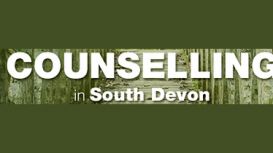 With 10 years experience as a qualified therapist I offer you solid, genuine support so that you can get to grips with whatever you are facing and find new strength, resources, tools and confidence to

engage fully with your life and those that matter to you. I am a Registered Member of the British Association of Counselling and Psychotherapy and abide by it's code of ethics.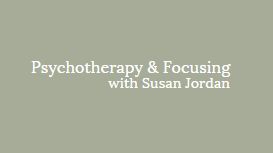 If you need a space to talk through difficulties, such as work or relationship problems or troubling feelings, you may find psychotherapy is what you are looking for. If you would like to be more in

touch with your inner intuition and find out what your body is telling you, Focusing may be for you.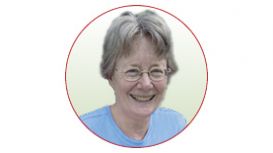 I'm Barbara Rowland, a BACP senior accredited counsellor/ psychotherapist and accredited supervisor. I have over 30 years experience working in private practice, and with voluntary and public sector

organisations. I work with adults and young people, both as individuals and couples. I offer confidential and in-depth psychotherapy and general counselling.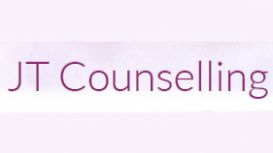 Welcome to my website - my name is Jacky Thomas, I am an experienced counsellor living and working in Plymouth. All of us face challenges at various times in our life, including stress, bereavement,

low self-esteem or relationship issues, which can leave us feeling angry, depressed or lost. You may find that the issue you are dealing with is just too overwhelming. Counselling in a safe secure environment really can help.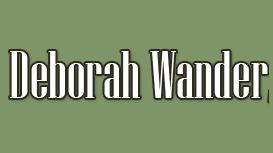 I have worked in the health profession since 1976 in different roles; as a nurse, nurse counsellor and as a practitioner of complementary medicine. I have had a private practice for twenty years and I

have worked in the NHS as a Psychotherapist for nine years. I am trained as a Core Process Psychotherapist, which is a mindfulness-based approach to Psychotherapy and draws on Western Psychotherapeutic models of work and also on the wisdom and compassion of Buddhist Psychology.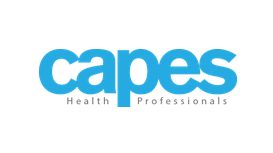 Capes Health Professionals enables people to access and get in touch with the right health professional to help them with their health, fitness, rehabilitation, and therapeutic needs. We look at

health as a multifaceted concept and place equal importance on the physical, psychological and social aspects and how these can impact your wellbeing. The name Capes originated as an acronym of Chiropractic, Acupuncture, Physiotherapy, Exercise Professionals & Sports therapy.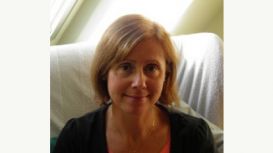 You may be looking for a counsellor or psychotherapist in the South Devon area, including; Newton Abbot, Torbay, South Hams including Totnes. People from all walks of life choose to see a counsellor/

psychotherapist for a wide variety of reasons. Modern life can cause many stresses and strains. Sometimes we can cope with this and at other times it can cause us difficulties. Our health and sense of well-being may suffer; we may feel anxious, depressed or unhappy.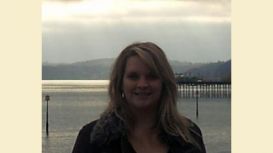 Thank you for visiting my website, I hope that this will help to inform you about me and what I can offer. By looking at this site you have already taken the first step to embarking on the journey of

therapy. Maybe there are changes you wish to make, perhaps you are feeling anxious, depressed or maybe you would like to work on self confidence, perhaps it is none of the above. Whatever you are hoping for from counselling I would love to meet you and discuss your requirements.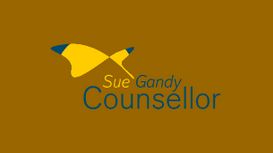 I am a practicing counselor and psychotherapist working in private practice at Newton Abbot. I also train counselors and am currently an Associate of the organization, Safe Place for Counselling and a

Director of Professional Practice and Ethics at the Dartmoor Centre for Counselling and Psychotherapy. In all my work I am a passionate advocate for the value of authentic relationship as the basis, the starting point, for the therapeutic process.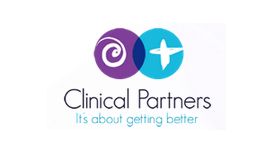 We have a clinical team of over 160 psychiatrists, psychologists and psychotherapists nationwide. Whatever mental health issue you need help with, you can call us for friendly and expert advice. We

look after adults and children on behalf of individuals and families, as well as providing a range of services to leading public and private sector organisations.