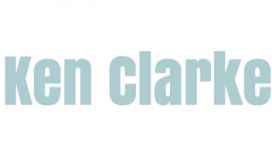 kenclarkecounsellor.co.uk
I am an experienced and qualified counsellor, I offer therapy in a supportive environment to encourage exploration and understanding of your personal issues. I work from two locations in East London.

The first location is a very peaceful and pleasant room in my home in Forest Gate, just south of Romford Road. My second location is an easily accessible building right in the centre of Stratford. The building is 5 minutes walk from the station.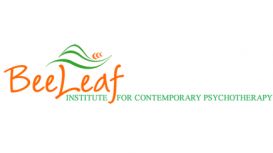 BeeLeaf was established in 1993 by Hypno-Psychotherapist and Trainer, Pamela Gawler-Wright, to establish a unifying identity for her therapy and teaching work. Pamela has designed and delivered

seminars, workshops and training courses since 1986 for many local authorities and established Training Organisations, across the length and breadth of the British Isles. BeeLeaf is a response to the request of many of her clients, trainees and supervisees.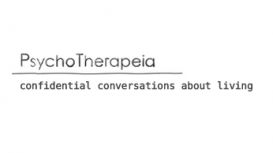 PsychoTherapeia is Oded Reitten's London based counselling and psychotherapy practice. The practice operates in Stepney-Green E1, at the North London Group Therapy Centre in Holloway N7 and on

Stoke-Newington Church Street N16. Psychotherapy originated from the earlier term, psychotherapeia, combining the meanings of psyche (soul/mind) and therapeia (attending to, caring for).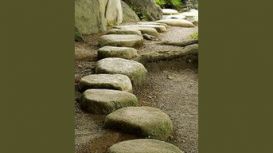 psychotherapyeastlondon.co.uk
At certain times in our lives we all benefit from having someone who can understand and accept us. An effective psychotherapist or counsellor can enable us to understand and accept ourselves. Greater

understanding allows us to have greater control over our lives and greater acceptance boosts our confidence, well-being and peace of mind.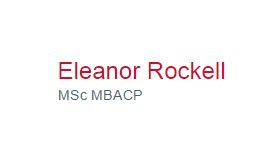 londoncity-psychotherapy.co.uk
I am an experienced, qualified and registered therapist based in East London. I have been a practising therapist for the past seven years having worked in the NHS and now in private practice. I am

committed to providing psychotherapy and counselling in a safe, confidential and non-judgmental environment. I am a Member of the British Association of Counsellors and Psychotherapists BACP and work within their code of ethics.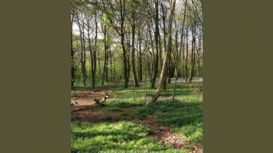 I am a psychotherapist and counsellor in private practice, offering professional help to a broad range of clients from London and the surrounding area. I work to the ethical framework of these

institutions and can make available, upon request, copies of their code of ethics, complaints and grievance procedure. I am involved in regular Continuing Professional Development where I keep up to date with advances in therapeutic approaches and theories.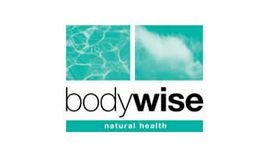 We offer a wide range of complementary therapies in Bethnal Green in East London by a team of qualified and experienced therapists. Call our therapists directly to get their professional advice before

booking your appointment. Their contact details can be found by selecting your therapy of choice here. Appointments can be booked at short notice. Treatments also available on Saturdays include: Osteopathy, Bowen Technique and Deep Tissue Massage.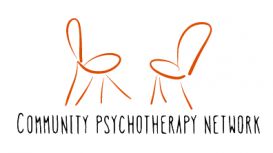 communitypsychotherapy.org.uk
The Community Psychotherapy Network is an umbrella organisation containing different projects. East End Group Therapy Practice and "Helping The Helpers" as well the as the Hungarian speaking

Psychotherapy service "Lelekgyogyasz Pont London" are under the same roof in the East End. Beside group based psychological work we are offering psychodynamic psychotherapy for individuals, couples and families.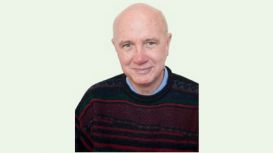 John Steley is a Christian Psychologist based in London. He has more than 20 years experience. John has worked in NHS and forensic settings and has considerable experience with Christian mission and

overseas aid workers. John Steley also offers professional supervision and consultancy for counsellors, church staff and others.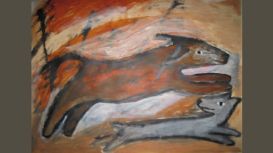 londonartpsychotherapy.com
Working with art materials offers a concrete and symbolic way of self exploration. With the guidance and support of the art psychotherapist, it can offer relief from stress, self empowerment and bring

more awareness of self and others. It is a pathway into the internal world, where words and language often fail. The art psychotherapist and the client jointly explore the art process and art work additionally to an exploration of their relationship.