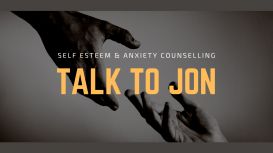 I offer face to face and online video counselling to adult individuals who are suffering from self-esteem and anxiety issues, to help them make positive changes to their life and to feel better about

themselves. Sometimes, it can seem that the easiest thing to do is bury our emotions and hope our difficulties just go away, but this rarely works and can make matters worse for you. If you want to break the cycle and change your situation, but don't know how, try talking to me.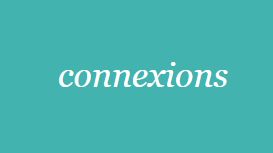 We are all qualified psychotherapists/counsellors with a wide range of professional backgrounds: social work, probation, family court welfare, psychiatry, child, adolescent and family consultation,

adult mental health, services for eating disorders and other addictions.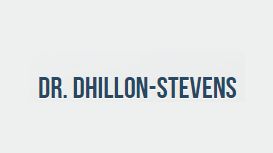 Confronting and solving problems is a painful process which most of us attempt to avoid. The very avoidance results in greater pain and an inability to grow both mentally and spiritually. Counselling

Psychology and Psychotherapy offer you a safe and confidential place to explore present and past difficulties you may be having in your life.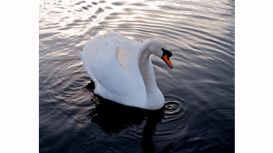 Alison Sweeney is the founder of Thameside Resolutions, a service which aims to promote, encourage and develop personal and professional satisfaction and success for individuals and organisations, and

to support separating couples manage the practical aspects of divorce and separation in as stress free a way as possible. Alison is a counsellor and psychotherapist providing counselling in Staines, and throughout Surrey and Middlesex.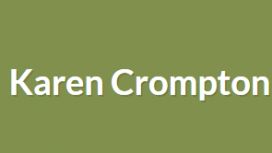 Life may be challenging you in many ways and there may be some areas of your life that you would like to change or improve. If you feel you are struggling with important area of your life such as a

valued relationship or building new relationships. You are experiencing difficulty with anger, criticism, anxiety, panic, stress, depression, your relationship with food and eating.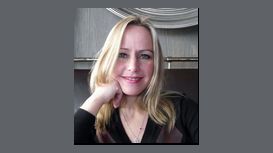 I am an experienced integrative counsellor and psychotherapist who practices using a combination of therapeutic approaches tailored to meet the needs of each individual client. 2006 - 2007 Life

Coaching Qualification: specialising in relationships, debt management & stress management and personal relationships. 2009-2013 Counsellor- seeing individuals and couples for therapy. I specialise in couple counselling, especially where there is any form of emotional, verbal or physical abuse.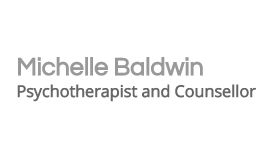 Counselling and Psychotherapy is a very personal and individual experience, in which I believe the relationship between the therapist and client is of upmost importance. Together, I hope we can find

new ways of looking at and approaching aspects of life.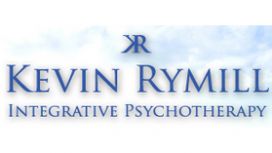 I have a Master of Science degree in the treatment and diagnosis of mental health issues, from Kings College in conjunction with Guys Hospital, London and over the years I have supplemented those

initial qualifications with training in numerous other schools of psychotherapy, making me now a leading Integrative Psychotherapist and Hypnotherapist.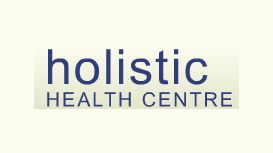 Welcome to our calm & relaxing centre of excellence in well-being, conveniently located in the heart of Woking. Our highly qualified Practitioners & Therapists bring together a comprehensive range of

Alternative & Complementary Therapies, Beauty Treatments and Psychological Therapies. Our services extend to a wide range of issues and are based on a multi-disciplinary understanding of human health & development.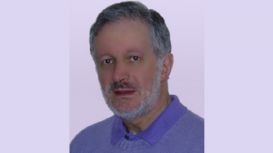 I am an experienced Behavioural Psychologist, Psychotherapist and Counsellor offering psychotherapy & counselling and services to individuals, couples, families and groups. Making the most of

ourselves is a very basic motivational instinct that we all recognise within us. Each person has within themselves the potential to take charge of and influence their own life.