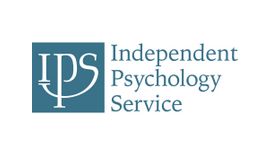 independentpsychologyservice.co.uk
The Independent Psychology Service is a network of over 60 professionally registered, highly trained and experienced therapists in private practice across London. We are: Psychologists, Psychiatrists,

Psychotherapists, Psychoanalysts and Counsellors. Set up in 1989, the IPS has built a reputation for providing outstanding psychological care. Trying to find the right therapy and therapist can be confusing and difficult.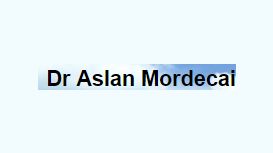 londonpsychotherapists.co.uk
If you would like to come for a FREE initial interview for counselling and psychotherapy in London, please feel free to get in touch with us. Chartered Counselling Psychologists, Psychoanalytic

Psychotherapists and Chartered Scientists, offering Psychotherapy and Counselling in North London.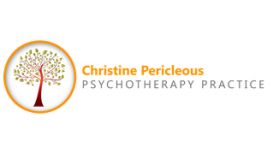 My name is Christine Pericleous and I am a qualified psychotherapist since 1998. I trained with the Arbours Association where I gained a solid theoretical training and a unique clinical work

experience in Therapeutic Communities and Crisis Centre placements which helped lay the foundation for my work with people in emotional distress. I am a UKCP registered psychoanalytic psychotherapist practicing in Palmers Green, North London. I offer a safe and containing space.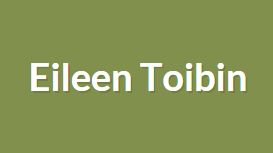 crouchendpsychotherapy.co.uk
My name is Eileen Toibin and I have been working in North London as a psychotherapist for seventeen years. I am based in Crouch End, very close to the Clock Tower. I offer psychotherapy and a

counselling service in this part of North London. I also offer professional supervision to psychotherapists and counsellors who are in training, or, who are trained but who wish to develop a deeper understanding of the psychoanalytic method. I am trained as a Psychoanalytic Psychotherapist.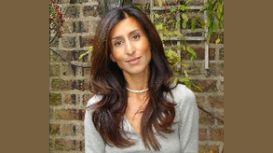 The process of psychotherapy helps you to clarify what you want from life, addressing your own needs, improving relationships with others, taking responsibility and regaining control: learning to

live, risk, love, hope and engage more fully with life.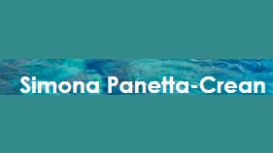 simonapanettapsychotherapy.com
My name is Simona Panetta-Crean and I have been a practising Jungian Psychotherapist and Analyst in North London for the past 20 years. I am committed to providing counselling, psychotherapy and

analysis in a safe, confidential and non-judgemental environment. Psychotherapy and Analysis can sometimes seem mysterious, even a little intimidating. The terminology used can be opaque and confusing to a lay-person. You may be wondering what is involved and will it be the right thing for you?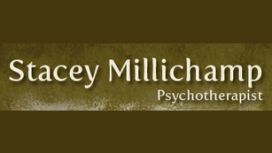 northlondonpsychotherapist.com
Stacey Millichamp has worked for many years as an experienced Psychotherapist and Counsellor in North London accredited by the UK Council for Psychotherapy (UKCP). Her private practice in Muswell Hill

(N10) encompasses individual psychotherapy services, therapy with couples and clinical supervision of other counsellors and psychotherapists. Her approach is Integrative with a Transpersonal perspective.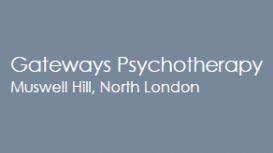 gatewayspsychotherapy.co.uk
My name is Lee Kidd. I have been a practising psychotherapist in North London: Highgate, Muswell Hill, Crouch End and East Finchley, for the past thirty years. I have a great deal of experience

working in both long term, open ended therapy, as well as short term, focused therapy. Couples counselling/psychotherapy has been a large part of my work from the outset. My training and experience is in both individual and couples psychotherapy.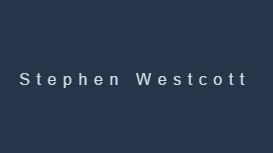 counselling-north-london.co.uk
There are times in life when we may need someone with whom to explore the difficulties that present themselves. I hope this is a straightforward way to access help and support in doing that, or

perhaps to just find out a little more about how therapy may be of use to you. I am a BACP Accredited and UKCP Registered counsellor and psychotherapist providing individual and couples counselling and psychotherapy from an integrative perspective in Kings Cross in Central London and Rochester in Kent.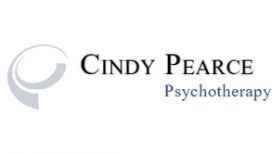 psychotherapynorthlondon.com
We all have times in our lives when we need emotional support - often about issues that we simply cannot share with those closest to us. Sometimes we need help getting over a short term problem or

crisis. Other issues may be historic and have an ongoing damaging impact, maybe leaving us feeling unfulfilled, isolated, or even that our lives are empty and meaningless. My name is Cindy Pearce and I am a highly experienced counsellor and psychotherapist, based in North Islington in London.