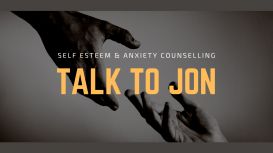 I offer face to face and online video counselling to adult individuals who are suffering from self-esteem and anxiety issues, to help them make positive changes to their life and to feel better about

themselves. Sometimes, it can seem that the easiest thing to do is bury our emotions and hope our difficulties just go away, but this rarely works and can make matters worse for you. If you want to break the cycle and change your situation, but don't know how try talking to me.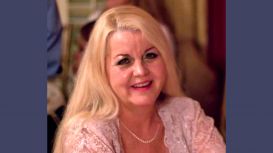 PLEASE NOTE: During the COVID 19 pandemic, all sessions are offered on Skype or Zoom. My name is Linda K. Berkeley and I am an Anglo-American BABCP fully accredited CBT therapist and integrative

psychologist. Conditions I work with: depression, all types of anxiety, OCD, complex trauma/PTSD, substance misuse, eating disorders, personality disorders. Therapies offered: CBT, CFT, DBT, ACT. Children age 11+, adolescents, adults, couples, and families.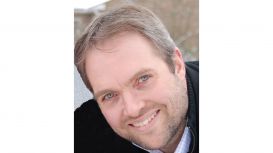 We offer UK wide Counselling, CBT and Mindfulness. Our counsellors offer a variety low cost, face to face options and non-face to options via Zoom, Skype and Phone. We specialise primarily in

Depression, Stress Management (either work or home-based), Anxiety (Generalised Anxiety Disorder, Stress, Panic Disorder, Phobias, OCD, etc), Self Esteem, Relationship Issues (Both one to-one-one and couples), Bereavement and Loss.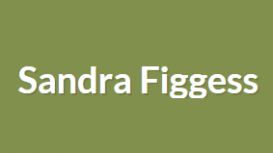 I am a UKCP registered Gestalt psychotherapist with a background in teaching and Advice work. I have also trained in EMDR and in various Energy psychotherapy methods and have been astonished by the

power and gentleness of these new methods which combine modern psychotherapy with ancient knowledge of the ways in which energy operates within the body.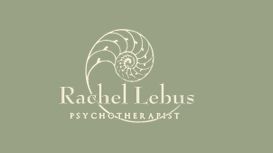 oxford-psychotherapist.co.uk
If you are unhappy, overwhelmed or stuck, then looking for help is a step in the right direction. In a caring, sympathetic and confidential environment you will be able to talk openly in a way that is

not always possible with friends or family. I am a UKCP registered counsellor and psychotherapist with extensive experience working with individuals and couples.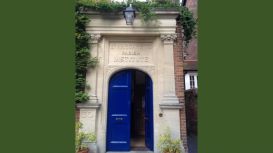 counsellingpsychotherapyoxford.com
There are many reasons people come to therapy and it may not be for a major life crisis. It may be that they are just struggling a little and a few individual sessions or coaching sessions is all that

they need to give clarity and help them move forward.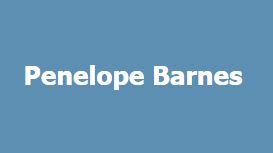 Most of us experience depression, anxiety or stress at some stage of our lives, sometimes as a result of things that have happened, or in a general way that can't clearly be understood. In both

instances, we need to take note of what we are experiencing and come to terms with the resulting pain, disappointment and confusion that can often arise.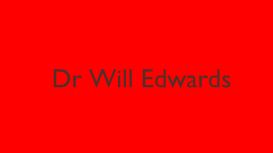 As a counselling psychologist, I am trained in a number of therapeutic approaches and tailor therapy to suit your needs. Whatever may be troubling you, I would look to provide a warm, considered and

respectful reply. After reading about the services I offer, should you wish to go ahead please do call or email me and we can arrange an initial meeting. Sessions are either in the centre of Oxford or the centre of Wantage, so do let me know which is more convenient for you.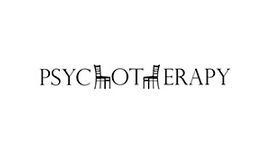 I have over 20 years personal development experience working with a variety of individuals from diverse backgrounds, seeking help for a great range of issues and problems. In that time I have earned

the reputation of being able to provide an atmosphere of safety, respect and optimism for the capacity to overcome difficulties. In the process, my clients develop an increased sense of satisfaction and effective control over their lives.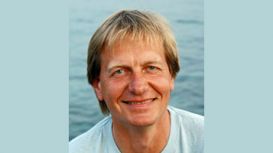 oxfordcounsellingpsychotherapy.co.uk
If you are looking for counselling or psychotherapy in the Oxford area, you have come to the right place: I can help you access a uniquely wide range of therapeutic possibilities and help you choose

between them. When considering any kind of therapy, there are many factors we want to take into account to make sure you get the kind of treatment you want. The 'psychological therapies', as they are now called, offer a confusing multitude of approaches.