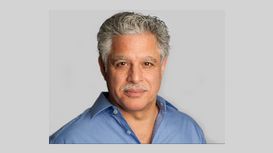 Relationships can be one of the greatest sources of joy and fulfillment in life. When we experience relationship problems, we feel great pain, disappointment, fear and loneliness. Conflict is

inevitable in relationships with people we love. I believe how we view the conflict makes a big difference in our ability to work through relationship problems. I take a positive view of relationships, includingthe difficult parts.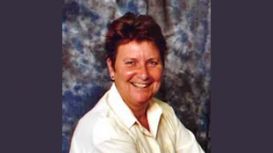 Perhaps your life would be transformed if you had more confidence, or maybe you want to give up smoking or comfort-eating. Almost everyone has problems in their lives, but your problems may be

threatening to wreck the quality of your life. You need to face up to them and defeat them, before they defeat you. Hypnotherapist Susan Rasala can help you break destructive patterns of behaviour and overcome your shyness or uncertainty.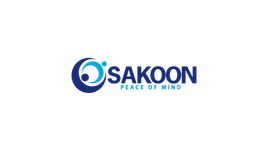 At Sakoon we know how important it is for Muslims to have an Islamic perspective in counselling hence why we offer a holistic approach to your wellbeing, which includes looking at ones faith, culture

as well as family dynamics. There are many approaches to counselling, our counsellors are experienced professionals registered with governing bodies and adopt an integrative approach where we work according to your needs and evaluate and suggest what therapy may be most effective to help you.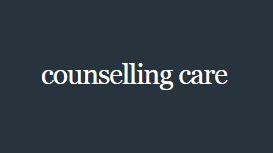 Our Pace of life and our way of being can sometimes take us to difficult and immobilising places. If this resonates with you and you feel you need a safe, impartial and non-judgemental place to talk

your issues through, then counselling may be the medium that will help you gain clarity, balance and self-empowerment.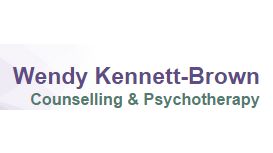 I have been a counsellor and psychotherapist based in Ealing and serving West London for the past 25 years. Most of us experience personal difficulties and relationship problems at some stage of our

lives. Instead of hiding them or trying to manage on our own, it can be a great relief to share them with someone trained to listen in an empathic way.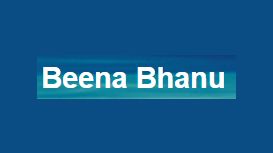 If you find yourself browsing the internet for counselling, you may have found yourself in a muddle and in need of support. The aim of my website is, in the first instance, to provide useful

information that may help you to take the first step. Even in today's more enlightened times, there are still many commonly-held negative beliefs about the use of counselling and psychotherapy.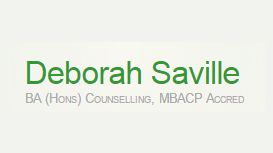 I offer counselling and psychotherapy in a safe and confidential setting and have 13 years experience working with a broad range of issues, such as anxiety, depression, relationship difficulties, work

related difficulties, life transitions, cultural and identity issues, ill health, low self esteem and bereavement. This is by no means an exhaustive list and often the concerns which people bring to counselling do not fall into one specific category.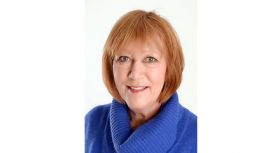 I am an experienced, approachable and fully qualified psychotherapist and counsellor working from comfortable premises in Ealing Broadway and accessible to many areas in West London. If you are facing

a difficult time in your life, maybe feeling anxious or stressed and wondering if counselling or psychotherapy can help please contact me. There are many reasons why people consider the support of a counsellor or psychotherapist and the decision to seek help is not always easy to make.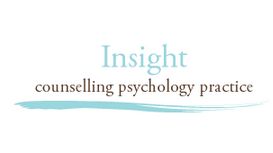 Deborah Rafalin is a Chartered Counselling Psychologist who completed her Doctorate in Counselling Psychology at the University of Surrey in 1998. Deborah is an experienced psychological therapist who

has worked with clients from diverse backgrounds with a broad range of difficulties. She has worked extensively within the NHS, in the voluntary sector and in an established central London private practice.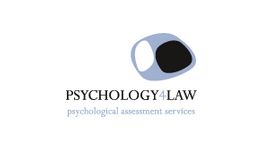 Psychology4Law has been providing psychological services to the legal profession for 15 years. Our team of psychologists (clinical, educational and forensic) bring together extensive experience in

both the independent and statutory sector and in addition provide consultation, training and advice. We are psychologists offering 'expert witness' services to professionals, families and individuals alike.