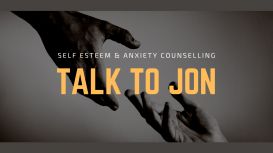 I offer face to face and online video counselling to adult individuals who are suffering from self-esteem and anxiety issues, to help them make positive changes to their life and to feel better about

themselves. Sometimes, it can seem that the easiest thing to do is bury our emotions and hope our difficulties just go away, but this rarely works and can make matters worse for you. If you want to break the cycle and change your situation, but don't know how, try talking to me.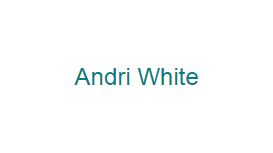 My name is Andri White and I am in private practice as a counsellor, psychotherapist and supervisor on the border between Hertfordshire and Buckinghamshire from my home between Chesham and

Berkhamsted. I have over 20 years of experience as a practitioner with individuals and couples on an open-ended basis or for an agreed time period. I am committed to providing counselling, psychotherapy, trauma therapy and supervision in a safe, confidential and non-judgemental environment.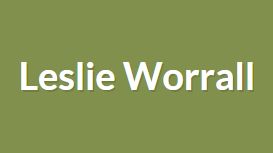 Are you troubled by your thoughts or feelings? My name is Leslie Worrall and I am a qualified counsellor and psychotherapist near Berkhamsted. I am an accredited member of BACP (British Association

for Counselling and Psychotherapy), UKCP (reg) (UK Council for Psychotherapy), UKRCP (United Kingdom Register of Counsellors and Psychotherapists) and BAPCA (British Association for the Person-Centered Approach).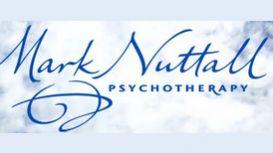 If you are looking for a therapist then you probably want to find somebody who is appropriately qualified and experienced. You might well want to know that he or she is not only technically able, but

also personally receptive, understanding and trustworthy. On top of this, more than likely you will want someone who can give you real insight into yourself, or perhaps to impart some great wisdom that will make a significant difference to your life.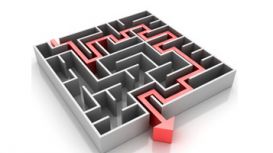 I am a professionally qualified Counsellor with over 11 years experience working with individuals and couples, on a short-term and long-term basis. Sessions take place in a professional, confidential

environment. I can help you gain better understanding of yourself, to overcome obstacles in your life, and reach your goals. I have an established counselling practice in the City of London, which I have brought to Berkhamsted one day a week.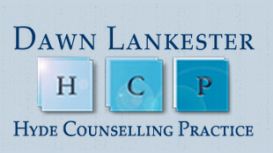 Cognitive Behavioural Therapy (CBT) is a psychological treatment for emotional problems which is based on the principle that how we feel emotionally is greatly influenced by our thoughts. Negative

situations act as triggers for negative thoughts or errors in thinking, and when changes are made in thinking (automatic thoughts, assumptions and core beliefs), changes in emotions and behaviour will follow.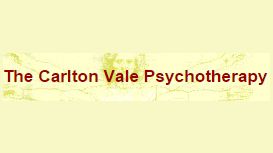 In LONDON, NW6 My practice in NW6 is in easy reach of London Boroughs of Brent, Camden, Westminster, Kensington & Chelsea and Hammersmith & Fulham. It is close to Kilburn, St. John's Wood and Maida

Vale. In HERTFORDSHIRE My Hertfordshire practice is in easy reach of Berkhamsted, Hemel Hempstead, Watford, Chesham, Rickmansworth, Amersham, Aylesbury, Tring and Wendover. My name is Peter Wanless. I work as a psychotherapist and run a private practice in London and Hertfordshire.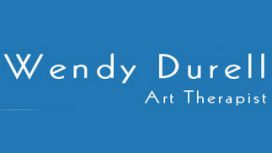 Wendy Durell lives and works in Rickmansworth, Hertfordshire, UK. She works with children, adolescents, parents and colleagues in nearby schools. Wendy also has a private practice as an art therapist

and she offers supervision to qualified practitioners as well as those in training. Art Therapy is a creative form of psychotherapy and it can be helpful for a variety of problems. It offers an opportunity to think about current situations and past experiences in a totally confidential environment.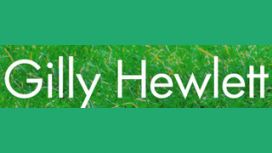 My name is Gilly Hewlett and I offer a confidential counselling service for adults, teenagers and children in Buckinghamshire. You may be looking at this website for yourself, or it might be because

you are concerned about a family member or friend, whatever the reason I hope that I can be of help to you.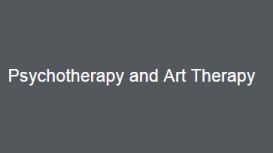 My goal, whether in Art Therapy or Analytic Psychotherapy, is in an increased level of emotional integration of the different conscious and unconscious aspects of the personality of each individual. I

function as a sound and flexible container to allow this development to occur. My own analysis and training has provided me with an approach that is influenced by Jung, Klein and Bion.