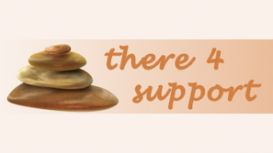 Sometimes in life you may find yourself facing situations or trying to resolve issues that seem just too difficult. I offer a safe place in which through counselling you can explore your concerns with

a view to gaining new insights and finding ways forward.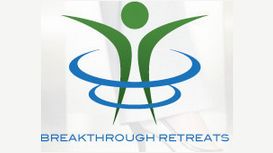 Whether you're looking to boost self esteem and self confidence, are in need of therapy for depression or have simply come to a crossroads and don't know how to move forward, a Breakthrough Health

Retreat will help you to make positive and lasting changes in your life.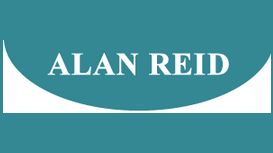 Alan Reid has had an interest in hypnotheraphy since childhood. When deciding on a career change he decided to persue his life long interest in Hypnotheraphy and studied in both Belfast and Dublin

before qualifying and achieving the European Diploma in Clincial Hypnotheraphy. Alan is delighted to have chosen this career change as he gets genuine satisfaction from being able to help others over the years, from all walks of life, resolve their issues or problems that modern life often throws at us.