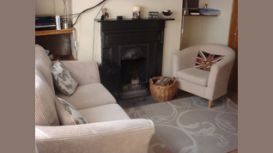 Are you wondering if counselling is a worthwhile investment? Do you ask yourself if counselling will help you, and how long will you need to come for? Research has shown that prospects are good - 80%

of people feel better after therapy (1) and the evidence shows that 65% of people improve after just 7 sessions (2). Welcome to Jackie Donelan Counselling. Searching for a counsellor is the first brave step towards a happier and more fulfilling life.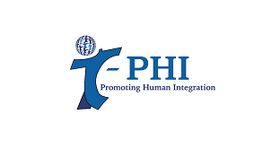 Michael is a consultant (HR & IT People Strategy) and Occupational Psychologist with a behavioural focus on how to adapt technology to improve talent management. In-depth knowledge to help

organisations to find, adapt and integrate online solutions and the right products from suppliers of e-HR, HRIS, psychometrics and e-learning systems. Applied experience when needed for selecting vendors & partners, planning and attaining business change and managing talent supply innovation.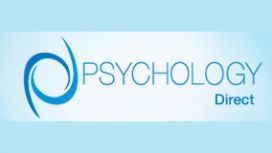 Founded by Clinical Psychologist Dr Louise Banham, our aim is to improve access to independent psychological services. We take the guess work out of finding the right psychologist and manage the whole

process for you. We aim to respond to all enquiries with 1 hour and provide you with details of qualified professionals, including costs & CVs, within 24 hours. We have a national network of over 1,000 psychologists, so we can provide rapid access to highly trained professionals in your area.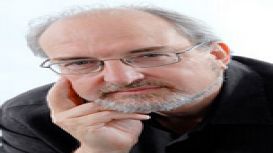 I am an experienced counsellor/psychotherapist and I counsel individual clients and couples. As a counsellor I work under conditions of complete confidentiality and respect for each and every client.

My approach is empathic, intuitive and non-judgemental with both individuals and couples of whatever sexual orientation.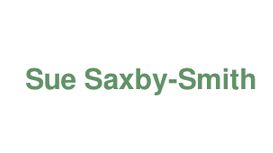 My name is Sue Saxby-Smith and I am a qualified counsellor, psychotherapist and CBT practitioner. I offer both short and longer-term therapy to adults on a one-to-one basis. My clients face a wide

range of life issues including relationship difficulties, abuse, low self-esteem, anxiety, depression, work problems and bereavement. Counselling provides a confidential and supportive setting in which to explore such difficulties and to consider how to move forward.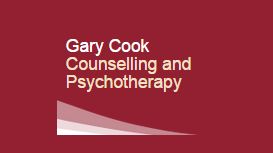 I believe in your potential to grow & develop in the ways you want. As human beings we are naturally drawn to seek connection with others. I believe that the warm & engaging relationship I offer as

your counsellor will enable you to feel safe enough to be able to explore your issues to find your way forward. These beliefs are expressed in my relationships with my clients. Are you seeking a counsellor or psychotherapist (including CBT) in the Dorking Reigate Leatherhead area?