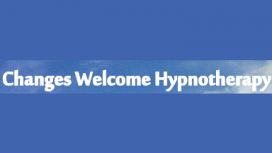 We specialise in addressing, and dealing with a range of thoughts, feelings and behaviours you'd like to change. We love giving people in Bristol and Gloucestershire a viable and safe alternative to

counselling, revealing solutions to all kinds of issues, and effecting positive changes in their lives. We offer Solution Focused Hypnotherapy, which concentrates on the solutions rather than dwelling on problems.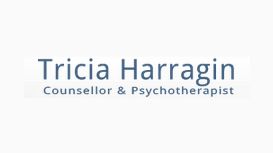 Counselling and psychotherapy for individuals and couples in Central Stroud, which is also convenient for Nailsworth, Cirencester, Cheltenham and Gloucester. We can start with an introductory

conversation or brief meeting to discuss what you are looking for and whether we might work together. Have a look at my website and contact me if you have any questions.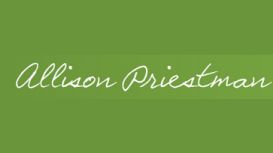 I work as a counsellor, body psychotherapist, supervisor and trainer in private practice in Stroud. Previously I have worked as a group worker and counsellor at Inishfree - a local drug and alcohol

rehab. I hold a diploma to practise Embodied-Relational Therapy. ERT is a new form of psychotherapy, which integrates body-oriented work, psychodynamic therapy, process approaches and spirituality. My supervision training was with the Centre for Supervision and Team Development.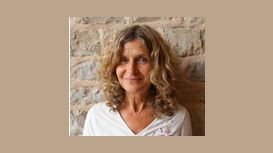 Based in Stroud, Gloucestershire, I offer a counselling service working with issues including loss and bereavement, depression, self-confidence, stress, anxiety, relationship issues and social

anxiety. I also work as a psychotherapist and have graduated in Core Process Psychotherapy which combines the compassion and wisdom of Buddhism with the insights of western psychology. Many of us experience problems which are hard to cope with on our own.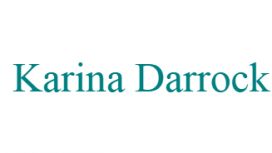 You may be wondering what counselling involves or whether it is the right help for you, these are questions which are frequently considered and I aim to help answer them here but you are still welcome

to contact me if you would like more. Counselling is a therapeutic treatment made by talking through problems with a trained counsellor or in other words a talking therapy.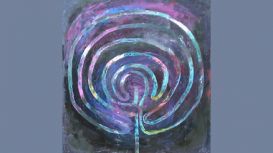 Are you finding life a struggle? Would you benefit from a place to take some time-out? As an experienced counsellor and psychotherapist working between Gloucester and Stroud, I offer a safe and

confidential space to explore what is blocking your way to living life more fully. Maybe you are suffering from depression or anxiety. Perhaps there are difficulties in your relationships. Stress, family breakdown, and unemployment, are examples of the painful challenges that many of us face these days.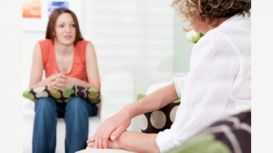 Asking for help is hard. You want someone to listen to you but find the vast listings of counsellors can make your head spin. Many claim to offer so many services, from counselling to hypnotherapy to

CBT, NLP and beyond - it is a wonder anyone can know where on earth to begin when looking for someone to talk to. Sue Christy's approach is simple. A fully trained, professional and established counsellor who has a passion for her work and it shows.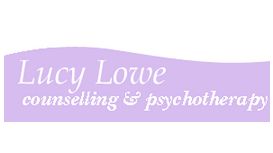 Lucy Lowe has an Honours Degree, a Diploma in Therapeutic Counselling and a Diploma in Transpersonal Psychology. She is accredited with the UK Association of Humanistic Psychology Practitioners

(UKAHPP) and registered with the UK Council for Psychotherapy (UKCP).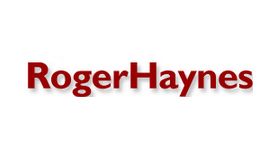 I help people build their confidence, improve their performance, change their habits or to grow and develop. I'm trained in hypnotherapy, cognitive behaviour therapy, EMDR, solution-focussed brief

therapy, counselling and affect centred therapy. I don't believe that one size of therapy fits all. I adapt my approach to your needs as an individual.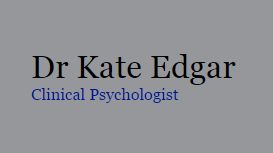 Kate is a Clinical Psychologist with 20 years of experience in the NHS, now practicing at the Winfield Hospital in Gloucester. She specialises in working with adults with a wide range of difficulties

in a structured, collaborative and empathic way. Trained to use multiple theoretical models to understand and help people, she tailors her work to each individual's need.