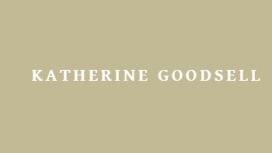 The practice was born from one referral received by a local GP in 2013 which led to many more, prompting us to create the practice. It has two directors, Katherine and Dominic Goodsell, with an aim to

deliver services that are tailored to the client. Using Katherine's experience as a Forensic Psychologist specialising in Autism we created a range of services that bridged autism, education and psychological well-being.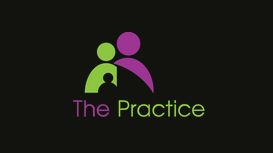 We offer a professional and private counselling service in Milton Keynes. All our counsellors are accredited with the British Association for Counselling & Psychotherapy and specialise in a number of

fields. A collaborative solution-focused, results-orientated and systematic process in which the coach facilitates the enhancement of work performance, life experience, self-directed learning and personal growth of the coachee.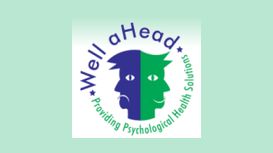 As a Consultant Health Psychologist I am registered with the Health and Care Professions Council and am an Associate Fellow of The British Psychological Society. I have a PhD in psychology. I am an

Advanced Hypnotherapy Practitioner registered on the General Hypnotherapy Register, I am an EMDR practitioner and have diplomas in Neuro-linguistic programming and life coaching. In addition to my NHS post I also run a private practice, providing specialist psychological therapy.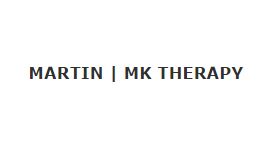 As an experienced and understanding counsellor I recognise that you need to be sure you are in the right place for confidential and caring support. I have a reputation for genuineness and sensitivity,

and you can be sure that I have worked with people from all kinds of backgrounds with all kinds of issues.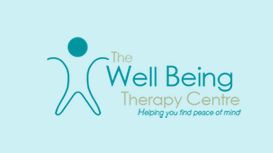 Clinical depression is more that just feeling "blue" - it is a serious condition that can affect your mind, body and spirit and could impact every aspect of your life. Are you constantly worrying,

anxious, nervous, or in a state of apprehension? A little anxiety is normal from time to time, but severe anxiety can be extremely debilitating and have a serious impact on your daily life.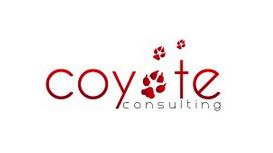 Each new recruit can make a huge difference to your business and it pays to invest in careful recruitment. Good quality aptitude tests and personality profiles, used alongside structured interviews,

give you a more rounded picture of a candidate's strengths and whether they will be a good fit for your business.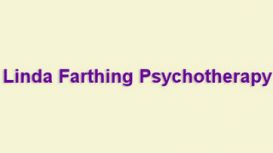 My name is Linda Farthing and I am a Qualified Psychotherapist, I have had a private practice here in Milton Keynes for over 10 years. I have undertaken training in various different therapies

including Psychodynamic, Person Centred, Solution focused and Cognitive Behavioural Therapy. At Metanoia I qualified as an Integrative Psychotherapist meaning that I integrate a wide range of models with your values, life styles and beliefs in order to provide a therapy that is individually suited to you.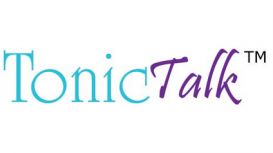 TonicTalk Counsellors and Psychotherapists are highly qualified and experienced professional therapists offering a full range of counselling and psychotherapy services. We are always happy to receive

your calls to discuss your needs and how we may be of service. Counsellor contact details page. Counselling and Psychotherapy are a wonderful opportunity to access the help that you need to enhance and improve your life.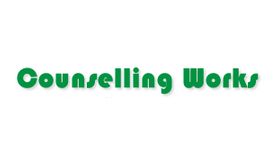 Counselling Works have a full range of Counselling Services to Individuals, Couples and Corporate Clients and counsellors. Our Counselling Service is fast, honestly priced and of high quality.

Counselling in Milton Keynes, Bedford and by telephone, FaceTime/Skype nationally & internationally.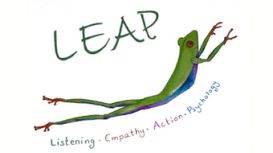 When deciding on an appropriate psychotherapist, it is useful to understand the therapies used. Research shows that although all therapies are useful you may find one approach more appealing than

another and as well some approaches are better for certain areas of psychotherapy. Systemic therapy seeks to address people as people in relationship dealing with the interactions of groups (family, colleagues, social circle) and their interactional patterns and dynamics.