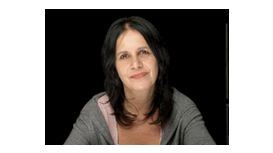 jacpalmerpsychotherapy.co.uk
And the day came when the need to remain closed became more painful than the risk to open. If you are finding life a struggle for any number of reasons, from a major life change to a loss or

separation, or an issue you cannot seem to resolve, you will find psychotherapy a very useful tool in removing the blocks preventing you from fulfilling your potential.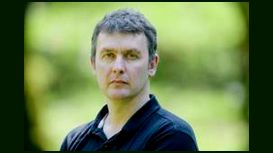 Many of us experience emotional difficulties at some point during our lives. At these times, we may turn to friends and family for help and support. But sometimes this is not possible, or not enough.

It can be hard to seek help - perhaps you think that you should be able to sort things out for yourself. Maybe you feel embarrassed or ashamed of not coping. Or maybe things seem so overwhelming you can't imagine how they could improve. At this point, counselling and psychotherapy can help.
---
Show businesses near Hampstead