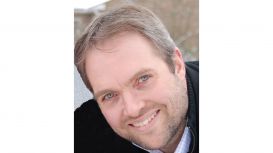 We offer UK wide Counselling, CBT and Mindfulness. Our counsellors offer a variety low cost, face to face options and non-face to options via Zoom, Skype and Phone. We specialise primarily in

Depression, Stress Management (either work or home-based), Anxiety (Generalised Anxiety Disorder, Stress, Panic Disorder, Phobias, OCD, etc), Self Esteem, Relationship Issues (Both one to-one-one and couples), Bereavement and Loss.
"I have been to see a counsellor before and I didn't find them nearly as insightful, understanding, and thought-provoking as Ian.
Special Offers
Hope Therapy is currently running a 15% discount off of all counselling and CBT to anyone affected by the Coronavirus.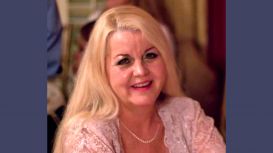 PLEASE NOTE: During the COVID 19 pandemic, all sessions are offered on Skype or Zoom. My name is Linda K. Berkeley and I am an Anglo-American BABCP fully accredited CBT therapist and integrative

psychologist. Conditions I work with: depression, all types of anxiety, OCD, complex trauma/PTSD, substance misuse, eating disorders, personality disorders. Therapies offered: CBT, CFT, DBT, ACT. Children age 11+, adolescents, adults, couples, and families.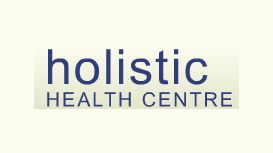 Welcome to our calm & relaxing centre of excellence in well-being, conveniently located in the heart of Woking. Our highly qualified Practitioners & Therapists bring together a comprehensive range of

Alternative & Complementary Therapies, Beauty Treatments and Psychological Therapies. Our services extend to a wide range of issues and are based on a multi-disciplinary understanding of human health & development.
Peter is a consultant Clinical and Analytical Hypnotherapist and Psychotherapist, specialising in Analytical Hypnotherapy and Psychoanalysis. Initially studying Hypnotherapy and Hypno-Analysis in

1996. Peter then went on to become certified through the UK's Hypnotherapy Control Board, and later accepted an invitation to become a registered practicing member of the International Association of Hypno-Analysts (IAH).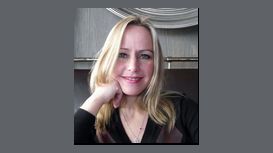 I am an experienced integrative counsellor and psychotherapist who practices using a combination of therapeutic approaches tailored to meet the needs of each individual client. 2006 - 2007 Life

Coaching Qualification: specialising in relationships, debt management & stress management and personal relationships. 2009-2013 Counsellor- seeing individuals and couples for therapy. I specialise in couple counselling, especially where there is any form of emotional, verbal or physical abuse.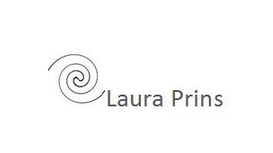 I didn't take a linear path to becoming a counsellor and psychotherapist; previously I worked in the finance and government sectors. However, as a young adult I had several years of therapy and found

that this offered me support, guidance, and a 'way in' for deeper understanding of myself. I found that this positive experience stayed with me, influencing my later decision to train as a therapist. I'm now working as a psychotherapist and counsellor in Woking.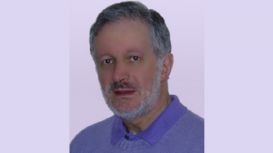 I am an experienced Behavioural Psychologist, Psychotherapist and Counsellor offering psychotherapy & counselling and services to individuals, couples, families and groups. Making the most of

ourselves is a very basic motivational instinct that we all recognise within us. Each person has within themselves the potential to take charge of and influence their own life.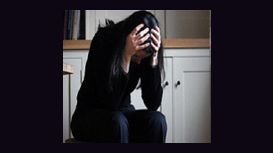 Psychology Surrey is a professional service offering a range of evidence-based psychological therapies designed to suit the needs of the individual. We have experience of assisting clients from all

walks of life with a wide range of emotional and psychological difficulties. We are both Senior Psychologists within the NHS who are Chartered Members of the British Psychological Society (BPS) with full membership of the Division of Counselling Psychology.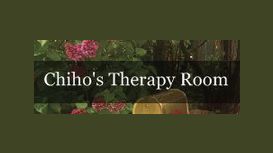 There are many different reasons why people decide to seek counselling - it offers a chance to talk to someone you can trust about sometimes difficult issues. Counselling gives you the chance to talk

about yourself and your life in a safe and confidential environment.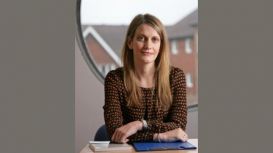 In addition to private practice, I have been working in the NHS since 2005, providing a range of psychological treatments to people who require support for their distress. I am very experienced in the

practice of Cognitive Behavioural Therapy (CBT), which the government recommends as the first line of treatment for the majority of psychological difficulties.