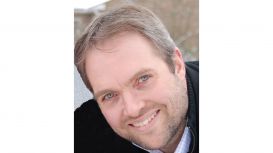 We offer UK wide Counselling, CBT and Mindfulness. Our counsellors offer a variety low cost, face to face options and non-face to options via Zoom, Skype and Phone. We specialise primarily in

Depression, Stress Management (either work or home-based), Anxiety (Generalised Anxiety Disorder, Stress, Panic Disorder, Phobias, OCD, etc), Self Esteem, Relationship Issues (Both one to-one-one and couples), Bereavement and Loss.
"I have been to see a counsellor before and I didn't find them nearly as insightful, understanding, and thought-provoking as Ian.
Special Offers
Hope Therapy is currently running a 15% discount off of all counselling and CBT to anyone affected by the Coronavirus.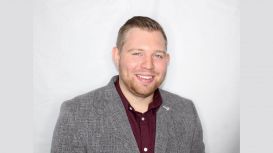 An humanistic counsellor, providing counselling for areas such as anxiety, depression, anger, relationship difficulties, stress and more. Counselling office in Worle. Weston super mare. Telephone and

Online counselling also available.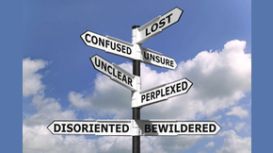 susannahoarepsychotherapy.co.uk
Psychotherapy provides a space to get to know ourselves better, to explore and make sense of the things we do. In psychotherapy we are able to identify areas which have become stuck and confused and

look into the ways in which repeated patterns from the past may be impacting your present concerns and feelings. Often we are not aware of the way our habits and ideas about the world and who we are colour and shape our experience.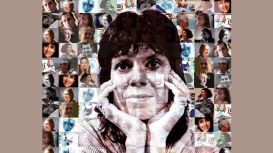 compassionatecounsel.co.uk
I offer: one-to-one short and longer-term Counselling in a confidential and safe place as well as Counselling Supervision, Organisational Consultancy, Training and Mentoring in Bristol/South

Gloucestershire. Counselling can be helpful in dealing with the complex demands of life that we all face, as well as when we just want to make changes.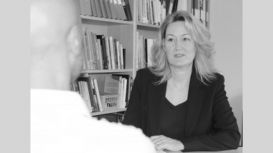 Those who feel that they may have a neurodiverse condition often benefit from gaining an objective, evidence-based view of their difficulties from an expert such as Louise who listens carefully to

their concerns, is sympathetic, takes individual differences into account, and is able to suggest practical ways of managing areas of weakness. Louise Hilliar is a Chartered Psychologist who provides assessments for a range of neurodiverse conditions.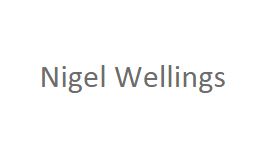 I have been interested in the relationship between psychotherapy and spirituality since my early twenties and have, in different ways, throughout my professional life tried to understand how they may

mutually enhance each other. Because of this I value the spiritual life of those people who work therapeutically with me and do not either ignore it, or worse still, treat it as a psychological illness.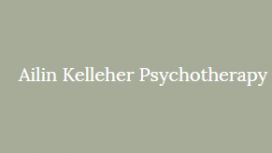 I am a UKCP registered psychotherapist and supervisor. I have been working as a therapist since 1997 and I work long term and short term with individuals. I also work with couples. You can email me or

contact me by phone to arrange an appointment. I trained as a psychotherapist at BCPC and my practice is within walking distance of the centre of Bath. I also work at Openings in central Bath on Thursday evenings.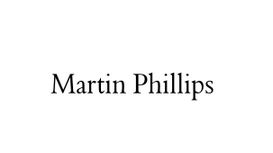 This website is all about counselling and psychotherapy in Bath. For Bath based psychotherapy and counselling providing here in Bath, psychotherapy and counselling. Psychotherapy in Bath and

counselling in Bath. Martin Phillips counselling in Bath. Psychotherapy in Bath. Counselling in Bath.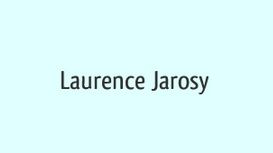 Psychotherapy and Counselling help you gain greater insight and understanding into your thoughts, feelings and actions, this process enables you to have greater freedom to make the choices you want in

life. I will listen in a non-judgmental and unbiased way and will provide a safe ad confidential space for you to explore any issues and feelings which may be difficult to discuss with others.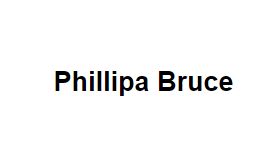 I first became interested in counselling at a point in time when I needed more understanding of my life, my family, my relationships and the circumstances that I found myself in. I wanted to be able

to change some of the patterns of behaviour which I felt didn't surport me and to understand my thoughts, feelings and actions. To become more aware and mindful of what feeds me and helps me to grow emotionally, physically and spiritually.