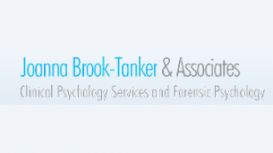 Ms Brook-Tanker has been a qualified Clinical Psychologist for 16 years and a Consultant Psychologist for 10 years. She completed her first degree with Honours in Psychology at Southampton University

in 1987. She went on to train in Clinical Psychology (Masters level) at the Institute of Psychiatry, University of London, which she completed in 1992; she then underwent further post-graduate training in cognitive-behavioural therapy at the renowned Institute of Psychiatry.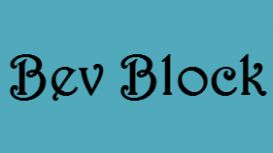 Life is not always plain sailing and most people will have times where they are dissatisfied with life or have lost a sense of purpose or direction. Emotions such as stress, fear, anger, loss and

anxiety can have a huge impact on both physical and mental health. If you are struggling with your emotions and want to explore, understand or change some aspect of your life then counselling may help. Please look at my website and, if you feel I could help, contact me to arrange an assessment session.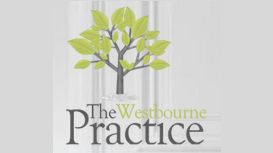 Most of the time we have the ability to handle difficult situations when they arise. However, things can happen to us in life that we are not always prepared for and sometimes these circumstances can

make us feel down. Talking to someone qualified and experienced in a safe, confidential, environment can help us find the answers we need to continue.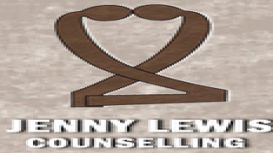 When you contact me I will invite you to tell me a little bit about why you are seeking counselling now. We can then arrange an initial appointment so that we can meet and discuss in more depth what

is going on for you and what you would like to gain from the counselling. This will last for 1 1/2hrs and cost £40.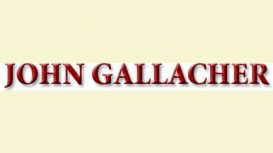 I truly believe that none of us should suffer or endure a problem so great that it interferes with our happiness and well being or hinder relationships with family and loved ones. Sometimes all we

need is a little guidance and help to resolve these problems within enabling us to move forward in life with greater confidence and inner strength to cope. I am committed to help you do just that.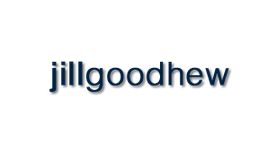 I am an experienced and qualified psychotherapist, registered and senior accredited member of the British Association of Counselling and Psychotherapy (BACP) and a member of the BACP coaching

division. I work in private practice in Poole, Dorset with individuals and couples who are frustrated at repeating the same patterns, lacking motivation, struggling with relationships either professional or personal, feeling stuck and unfulfilled amongst other issues.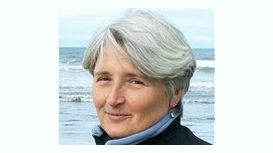 Do you suffer with stress, anxiety, panic or depression? Are you struggling to cope with low self esteem, anxiety, depression bereavement, trauma, childhood abuse or work stress? I AM A

PSYCHOTHERAPIST AND COUNSELLOR WORKING IN POOLE & BOURNEMOUTH, DORSET? You can choose a free initial half hour appointment or a reduced fee (Ј20) full 50 minute appointment. This gives you the chance to meet me and talk about what you want.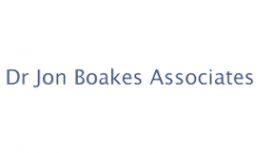 Jon completed his first degree in Psychology at the University of Wales in 1992. He later completed a Doctorate in Clinical Psychology at the South Thames Regional (NHS) Clinical Psychology Training

Scheme at the Salomon's Centre in Kent in 1998. During this period Jon worked within the NHS in south east England in the following specialities: Children & Families; Adult Mental Health; Learning Disability; Older Adults; Forensic Mental Health; Physical Disability; Brain Injury and Health Psychology.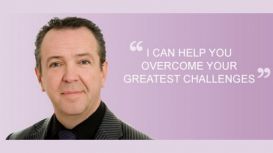 Dolphin Hypnotherapy was founded in 1994 and has since helped countless individuals to achieve goals they had previously thought impossible. A UK leader is hypnosis, The Dolphin Hypnotherapy Practice

in Dorset is staffed only by fully qualified and highly experienced hypnotherapist's. Our senior consultant and Bournemouth hypnotherapist, Mr Roberts, is also highly experienced in psychology, psychoanalysis, counselling and cognitive behavioural therapy (CBT).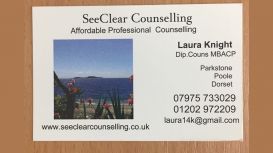 Affordable, professional counselling. I offer a relaxed and friendly counselling service helping you to feel at ease and work alongside you to help you find a way to cope with what is bothering you. I

specialise in working with survivors of childhood abuse, but also offer help if you feel depression, anxiety, stress or other life problems are becoming difficult to manage. Please call me to arrange your first free session so we can talk about how I can help you.