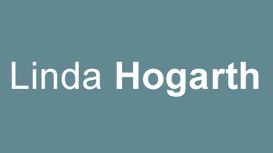 A fully qualified, experienced psychotherapist, counsellor and coach with 20 years' experience. I am professionally updated through regular supervision and continuing professional development CPD and

am able to provide individualised treatment to children, adolescents and adults from a variety of backgrounds to help them achieve their goals or improve self-understanding.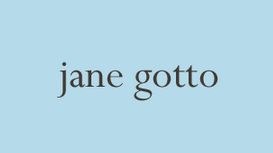 Jane Gotto offers counselling, psychotherapy and supervision to individuals, couples, groups, families and companies in Taunton, Somerset. Alongside her Taunton private practice Jane works part-time

in London as a traniner of the Spectrum Therapy Post Graduate course and their Post-Graduate professional development programme.
For those unable to attend face to face therapy Telephone Counselling sessions are available. Neil has helped many people to change their lives often in a single session and receives many referrals

from satisfied clients. Neil Wood-Gaiger BSc (Hons) Psych; Dip CP; Dip Hyp CS; MBPsS; MCS (Acc); MHS is an experienced therapist specialising in mental visualisation and hypnotherapy.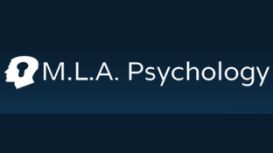 M.L.A. Psychology Services is an independent psychology practice headed by Dr Mari Aldridge. Dr Aldridge is committed to providing a highly professional and prompt service offering both psychological

therapy and intervention, and assessments for Court in the area of Family Law. The psychology practice is based in Somerset with a consulting room in the centre of Taunton. Dr Aldridge is able to travel within a wide geographical area for the purposes of assessments for Court.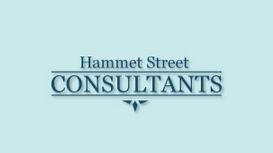 Hammet Street Consultants have over twenty years experience in the psychological health sector (in both the NHS and Private sector), and provides assessment, treatment and consultancy to individuals

and organisations. The company is located in Taunton but services contracts over the entire South West of England. Hammet Street has an established client base from small local businesses to large associations and companies.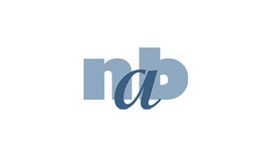 Founded in 1990 by Dr Nigel Blagg as independent psychology consultancy, Nigel Blagg Associates were immediately commissioned by the Government to conduct a series of national research projects

concerned with enhancing the thinking and learning abilities and employability of youth trainees and adults returning to work. The findings alongside earlier cognitive research with adolescents were widely disseminated in the UK and abroad as research reports and good practice guides.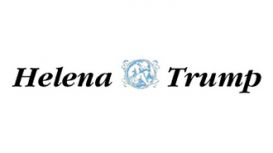 Allow me to introduce myself, I am Helena Trump, welcome to my site for Counselling and Psychotherapy. Often in their lives, most people experience difficulties, frustrations, hurt and multifarious

life changes. Sometimes they become 'stuck', they need to talk, to explore these difficulties and look at their lives. I offer supportive, compassionate, non-judgemental, confidential Counselling, in a warm, private setting. If you want to move on in life, please do give me a call.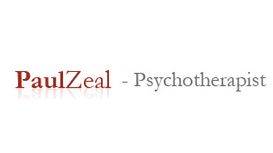 I am a fully trained and registered psychotherapist with more than thirty-five years experience. As a schoolteacher I taught in a special school for disturbed children. From 1974 I practised

psychotherapy in London, and worked as a therapist in voluntary sector households that I helped found for adults who had become severely disturbed. I opened my Taunton practice in 1985.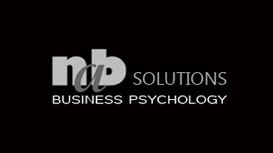 Our consultancy team also includes HR practitioners and learning and development specialists who are flexibly deployed alongside our Business Psychologists to deliver practical, cost effective

solutions to optimise people performance and business results. We work with a broad range of private and public sector clients. We take on UK and international assignments with both small and large businesses and work at all organisational levels, from front line staff through to Executive teams.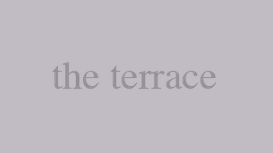 The Terrace brings counselling, psychotherapy and complementary health therapy together to improve and maintain health, well-being and personal development. As Taunton's leading therapy centre, we

attract the highest calibre of counsellors, psychotherapists and complementary health therapy practitioners. Our wide range of therapies, groups and courses sets out to meet the needs of all individuals, couples, familes and children.