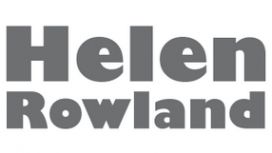 It was whilst working as a social worker in the field of mental health that I first developed my interest in working with individual psychology. Twenty years later I remain passionate about

understanding what makes us tick and how creatively we manage the vicissitudes of life. Although I am trained in Transactional Analysis, I have a particular interest in the developing field of neuroscience and its impact on relationship based psychotherapy.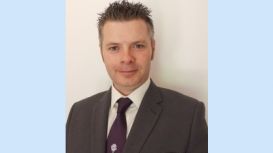 I first became interested in hypnosis when I was 15 years old. I listened to a tape recording of a hypnosis session to help people stop smoking (even though I didn't smoke) and I was amazed at the

powerful effect it had on me. I knew then that I had stumbled on something incredible and I wanted to know everything there was to know about hypnosis and hypnotherapy. Fast forward and here I am now, author my own hypnosis recordings but also doing much much more.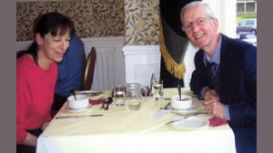 Jim Byrne holds the degree of Doctorate in Counselling (DCouns) from the UK's University of Manchester, School of Education; based on almost six years of study and the submission of a doctoral thesis.

He is a Fellow of the International Society of Professional Counsellors (ISPC). He works as a professional counsellor, and is Executive Director of the Institute for Cognitive Emotive Narrative Therapy.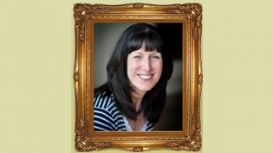 Lynne is a clinical psychologist and is a chartered member of the division of clinical psychology of the British Psychological Society of which she is also an Associate Fellow. She has been working

full time in the field of child, adolescent and adult psychology since 1981.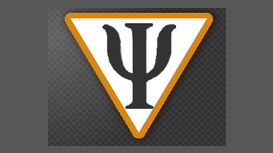 Dr Angela Cooper is a Chartered Clinical Psychologist specialising in ISTDP. She has completed 3 years of post doctoral training in Istdp with Dr Patricia Coughlin which has significantly deepened her

therapeutic knowledge, enabling her to treat a diverse range of mental health difficulties. She will be undertaking additional teacher training with Patricia in 2015. Dr Cooper has recently accepted an exciting position to work for the Centre for Emotions and Health in Canada.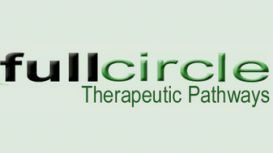 I am originally from Italy and have lived and worked in UK since 1994. My initial training was in Humanistic Integrated Counselling and I have been a Chartered Counselling Psychologist with the

British Psychological Society (BPS). I am also trained in Clinical Supervision and more recently in Embodied Relational Therapy (ERT) and am now an accredited Psychotherapist with the European Association for Body Psychotherapy (EABP).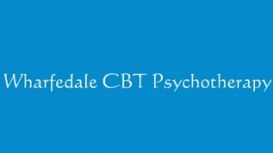 I am a highly experienced CBT practitioner. I have been in practice for 15 years and for the past 10 years have been Accredited by the British Association of Behavioural and Cognitive Psychotherapies.

I have recently been Re-Accredited until August 2018. The Accreditation means that I have Clinical Supervision from an Accredited Supervisor and undertake regular training in order to keep my knowledge and skills up to date.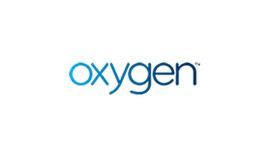 Oxygen Professional Risks is a specialist provider of liability and other insurances to the psychological and other people-based professions (or People-People!). The company is led by Steve Johnson

who has been working directly with these professions for more than 27 years.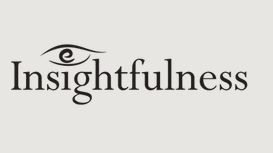 The world of counselling and psychotherapy can be confusing, especially if you have never felt the need for counselling before. Counselling can be useful for anyone, but usually is associated with

depression, anxiety and stress. To help you understand about the service I offer at Insightfulness I have identified 5 key areas.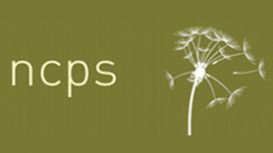 Northern Clinical Psychology Services (NCPS) provide assessment, counselling, therapy and expert consultancy in Leeds, Wakefield Knaresborough, across Yorkshire and beyond. Our caring team of

qualified and experienced professionals help adults, adolescents and children in specialist areas including post-trauma, health psychology, developmental disorders and clinical neuropsychology.