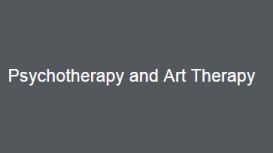 My goal, whether in Art Therapy or Analytic Psychotherapy, is in an increased level of emotional integration of the different conscious and unconscious aspects of the personality of each individual. I

function as a sound and flexible container to allow this development to occur. My own analysis and training has provided me with an approach that is influenced by Jung, Klein and Bion.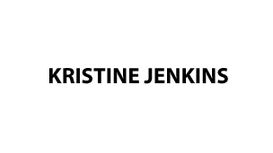 Counselling Watford by Kristine Jenkins; Sometimes life can seem so overwhelming that we do not know how to cope or where to turn. We can become angry and take our frustrations out on everyone around

us. Or, we can become depressed and withdrawn, making us feel isolated and lonely. Loss and grief can feel very frightening, impacting negatively on our relationships with others. In such cases, it can be difficult to confide in family or friends, for fear of burdening or offending them.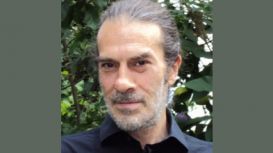 I am a Counsellor and UKCP registered Psychotherapist and fully qualified supervisor with over 24 years experience of working with individuals, couples and groups. I work in both Watford

(Hertfordshire) and Kilburn (North London), offering counselling and psychotherapy, as well as supervision to trainee and qualified practitioners. My professional experience also includes working in organisations in the drugs and alcohol field as well as youth work and mental health.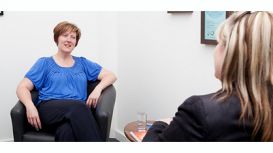 Hypnosis is a pleasant relaxing experience that helps us to achieve what we've set out to achieve. Safe, in a comfortable room with me, using hypnosis, I can help you to achieve what you want. Modern

research suggests that under hypnosis, we are fully awake and focusing attention in a concentrated way. We become less conscious of our external surroundings. Our subconscious keeps us safe. This focused attention increases our response to suggestions.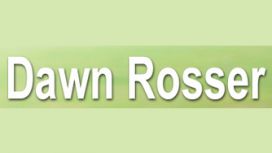 Do you feel stuck, powerless to act, a victim of circumstance? Is history repeating itself or are you going round in circles and can't see a way out? Maybe you're already on the journey of

self-development or have worked on yourself therapeutically and still feel something is missing or you want to delve deeper? Together we work proactively to get to the root cause of your experience.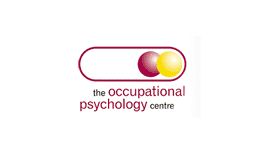 The OPC group consists of two sister companies providing complementary work psychology solutions to UK and international organisations. The OPC were established in 1995 and therefore have over 19

years of experience of working within the UK and internationally. The Occupational Psychology Centre Ltd (The OPC) is a group of Chartered Psychologists and business psychologists providing practical, results-driven ways of improving performance within organisations.