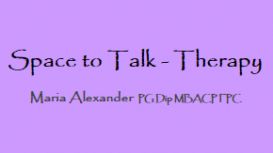 Beginning the therapeutic journey is a difficult step for many people, but is also the beginning of a better life for most. I hope that this web site will help you understand how psychotherapy can

benefit you, the counselling process, and enough about my approach that you will want to make contact and start your own journey. Most come to psychotherapy because something is troubling them.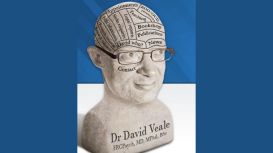 I am a Consultant Psychiatrist In Cognitive Behaviour Therapy at the South London and Maudsley NHS Trust and The Priory Hospital North London. I specialise in obsessive compulsive disorder (OCD), body

dysmorphic disorder (BDD), health anxiety, depression, and a specific phobia of vomiting (emetophobia).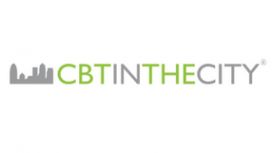 The journey started in January 2006 in 10 Harley Street when Matt Broadway-Horner was working full time at the Priory hospital in north London. This has been a dream come true for Matt to work using

CBT to help people deal with their problems before it becomes chronic and they are forced to take time off work due to illness. Matt believes that many conditions can be treated if only the stigma attached to mental health problems were reduced and psychological help was accessed earlier.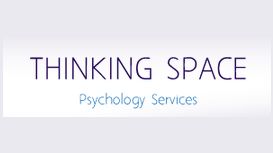 Finding a therapist can be a nerve-wracking task, something you don't need when you are already under stress, feeling anxious or facing a major emotional problem in your life. The Thinking Space is a

team of mental health specialists who have come together to build a bridge between you and your therapist to provide efficient and problem focused treatment.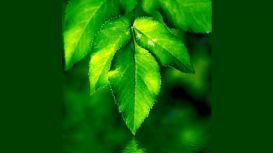 I am registered with The British Psychoanalytic Council and also with the Psychoanalytic and Psychodynamic Section of The United Kingdom Council for Psychotherapy. I am committed to helping people

from all sections of the community fulfill their potential and face their futures without anxiety.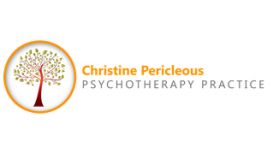 My name is Christine Pericleous and I am a qualified psychotherapist since 1998. I trained with the Arbours Association where I gained a solid theoretical training and a unique clinical work

experience in Therapeutic Communities and Crisis Centre placements which helped lay the foundation for my work with people in emotional distress. I am a UKCP registered psychoanalytic psychotherapist practicing in Palmers Green, North London. I offer a safe and containing space.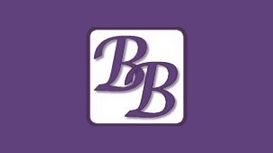 The support I offer can help you to improve your life, remove barriers to living as you would want & enable you to become truly empowered to take control of your life. We all need different types of

help at various times throughout our life. I believe that we each hold our own answers but that it can sometimes seem impossible to reach these answers without the special kind of help that therapy or counselling can offer.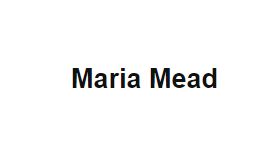 Counselling is a very personal experience and is different for everyone, but as a general rule, I believe counselling works because it gives you the unique opportunity to express yourself openly about

how you feel. This is particularly important when it is about feelings which usually cause you to fear being judged or rejected. However, we can be led to believe that some things are wrong to feel. This means we often tend to keep many of our emotions closed, even from friends and family.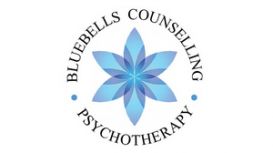 I have extensive training and many years of experience working on a one-to-one basis with people seeking help for problems such as low self-esteem, relationship issues, grief, and all types of painful

feelings. As well as working as a therapist, I am a committee member of the Association of Counsellors & Psychotherapists in North London (ACPNL).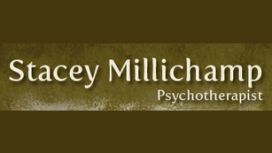 Stacey Millichamp has worked for many years as an experienced Psychotherapist and Counsellor in North London accredited by the UK Council for Psychotherapy (UKCP). Her private practice in Muswell Hill

(N10) encompasses individual psychotherapy services, therapy with couples and clinical supervision of other counsellors and psychotherapists. Her approach is Integrative with a Transpersonal perspective.