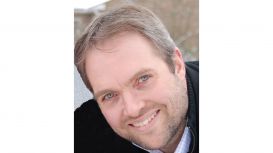 We offer UK wide Counselling, CBT and Mindfulness. Our counsellors offer a variety low cost, face to face options and non-face to options via Zoom, Skype and Phone. We specialise primarily in

Depression, Stress Management (either work or home-based), Anxiety (Generalised Anxiety Disorder, Stress, Panic Disorder, Phobias, OCD, etc), Self Esteem, Relationship Issues (Both one to-one-one and couples), Bereavement and Loss.
"I have been to see a counsellor before and I didn't find them nearly as insightful, understanding, and thought-provoking as Ian.
Special Offers
Hope Therapy is currently running a 15% discount off of all counselling and CBT to anyone affected by the Coronavirus.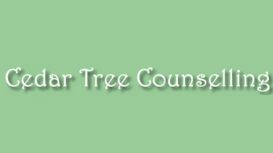 cedartreecounselling.co.uk
The Cedar Tree practice works in an integrative way using a range of therapeutic approaches. Person Centred - this tends to work in the "here and now" i.e. what is going on in your life right now.

These four approaches can be used singularly or they can all be combined in an integrative approach. Cedar Tree seeks to bring about a helping interaction into many of life's situations that we find ourself in.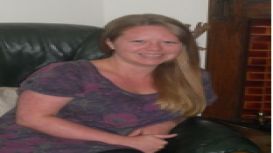 My name is Dr Kerrie Poulson, I offer personalised psychological assessments and talking therapies for people of all ages suffering with a wide variety of mental health difficulties. I aim to treat

each person as an individual, and as such I draw from a wide pool of theories and techniques in order to personalise my help and advice to better meet each individual need.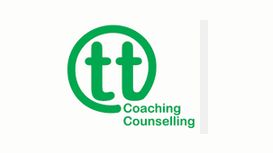 My name is Trish. I am based in King's Lynn, but work across the East of England and beyond. I am passionate about providing a safe, non-judgemental space for people to feel listened to and heard,

working with adults going through challenging or difficult times. My style is very open and supportive, yet challenging and I love watching people grow with confidence or have an 'a-ha!' moment.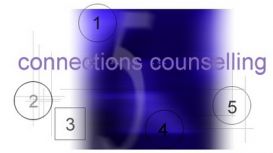 Counsellors and Psychotherapist James & Nina Rye established Connections Counselling in King's Lynn in 1997 and have been offering a quality personal counselling and psychotherapy service to adults,

couples, teenagers, and children since then (including marriage counselling and couple counselling). Although the accredited counsellors and psychotherapist are based in King's Lynn, Norfolk, they also work with adult clients throughout the UK and worldwide via email, telephone, and videochat.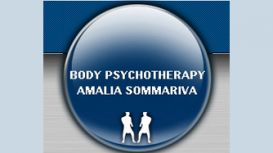 In 2001, I established a private practice as a Massage Therapist. I have been working in Mental Health NHS since 2004 using Biodynamic Massage with a board spectrum of psychological issues, including

for example: eating disorders, depression and anxiety.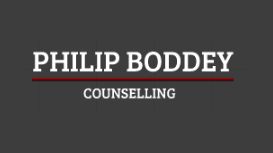 Please take time to explore the site to learn more about my services and how I can help you. My approach to counselling is highly individual and draws on my many years of experience, extensive

research and study. Please don't hesitate to contact me. My services are strictly confidential, highly professional and very affordable.
colettewelbypsychotherapy.co.uk
Thank you for your interest in counselling and psychotherapy in Peterborough, Cambridgeshire. I know how difficult it can be to seek support and how important it is to find the right professional to

help at this time. Genuineness, openness and trust are all fundamental treatment ingredients needed within successful counselling and psychotherapy relationships, and ingredients that I value tremendously in my work.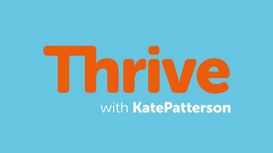 If you answered yes to any of these questions then I can help you. My name is Kate Patterson, and I am a professional psychotherapist and hypnotherapist. As an accredited Thrive Programme Consultant

and Thrive Consultant trainer I use positive psychological training using The Thrive Programme and Applied Positive Hypnotherapy to help you to live the life you really want and not to be held back by your anxiety, your depression or your stress.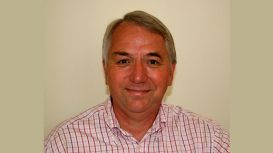 Dr. Roger Waldram, Doctor of Psychotherapy, and a UKCP Registered Psychotherapist hopes you find the information & tools here useful. The Depression section refers to new research that may be

surprising because it emphasises the importance of tools rather than tablets for Recovery. Sanctuary, Hope, Understanding and a Healthy Life-Enhancing Relationship are other key factors in recovery. Professional, Confidential Counselling and Psychotherapy via Skype, Yahoo or Facetime.